Uttarakhand, the land of picturesque landscapes and serene natural beauty, is a perfect destination for couples who dream of a fairy-tale wedding. Nestled amidst the majestic Himalayas, this enchanting state offers a variety of stunning locations and top-notch hotels for a memorable destination wedding. In this blog, we'll explore five exceptional hotels in Uttarakhand, and provide you with a budget guide to plan your big day in this heavenly abode.
Top 5 Hotels for a Destination Wedding in Uttarakhand & Budget Tips
Top 5 Hotels For Wedding: Uttarakhand
1. JW Marriott Mussoorie Walnut Grove Resort & Spa
Located in the charming hill station of Mussoorie, the JW Marriott offers a luxurious setting for your destination wedding. The resort boasts elegant indoor and outdoor venues, including a grand ballroom and picturesque terraces. With top-class amenities and impeccable service, you can expect a memorable celebration at this beautiful property.
2. The Roseate Ganges, Rishikesh
Must Read – Destination Wedding in Rajasthan
The Roseate Ganges is a boutique luxury resort nestled on the banks of the holy Ganges River. This exquisite property offers a serene atmosphere, perfect for intimate weddings. With its breathtaking views and modern amenities, your guests will experience a unique blend of tranquility and luxury at The Roseate Ganges.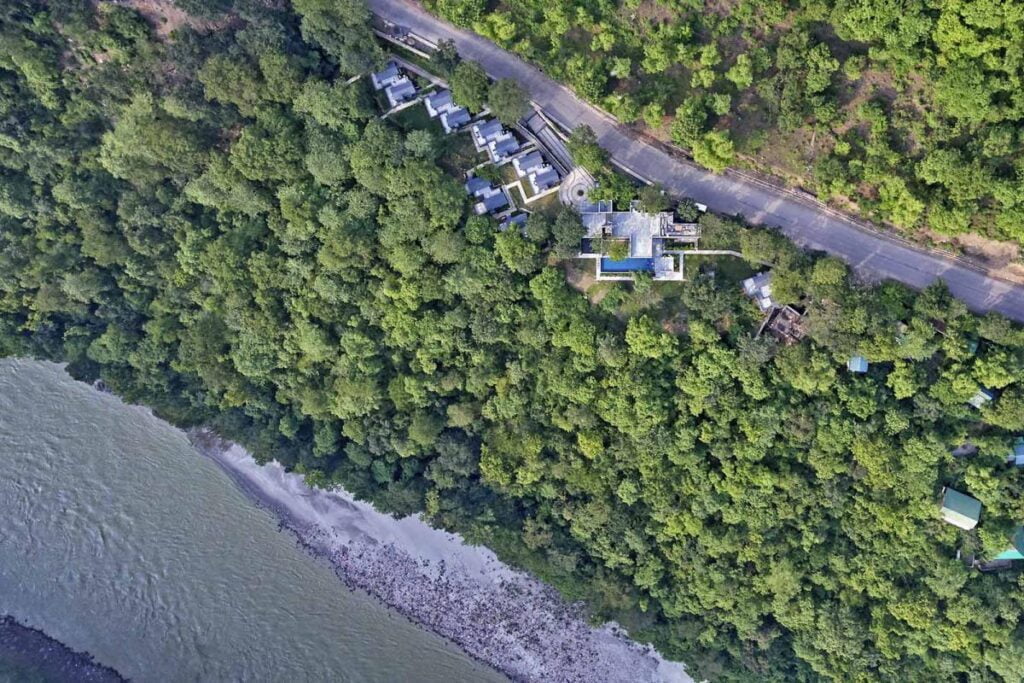 3. The Kumaon, Almora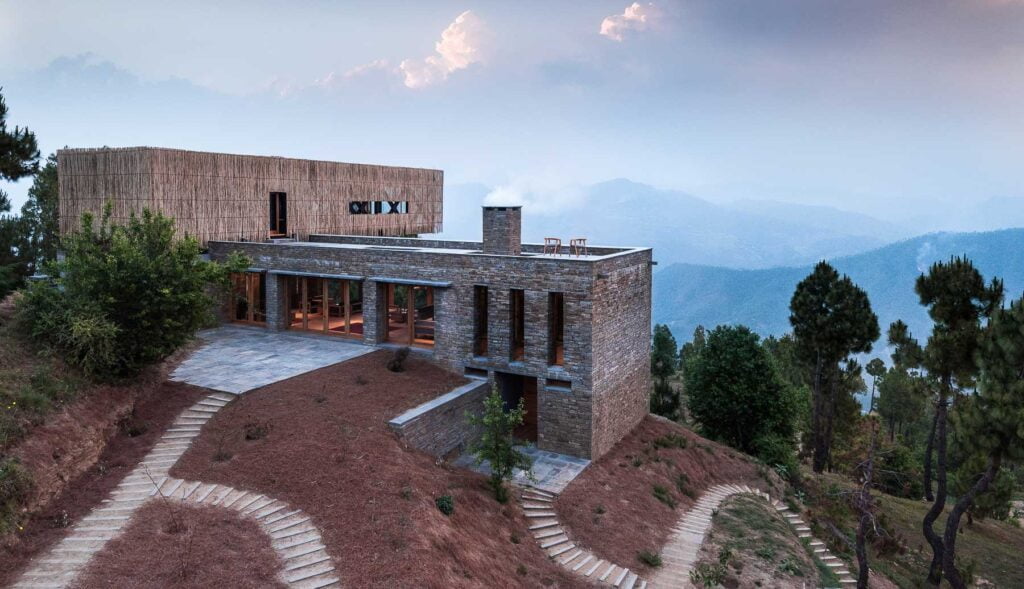 The Kumaon is a secluded gem in the heart of Almora, offering stunning panoramic views of the Himalayas. The eco-friendly resort provides a perfect blend of traditional Kumaoni architecture and contemporary design. With its intimate setting and beautiful surroundings, The Kumaon is ideal for couples seeking a unique and memorable wedding experience.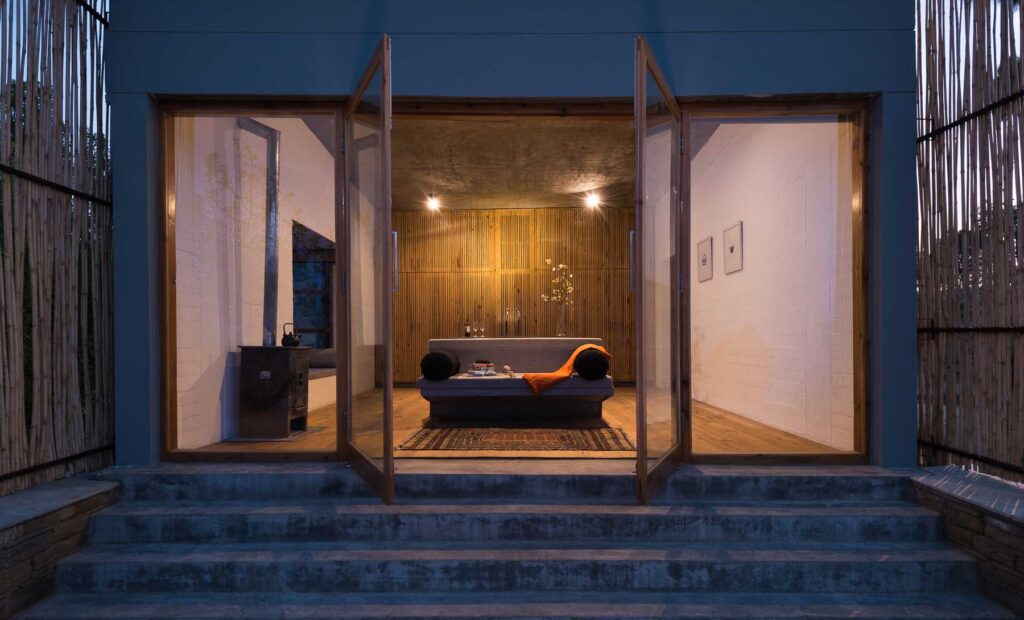 4. Taj Corbett Resort & Spa, Ramnagar
For couples who love nature and wildlife, the Taj Corbett Resort & Spa is the perfect wedding destination. Located in the heart of Jim Corbett National Park, this luxurious resort offers both indoor and outdoor venues, surrounded by lush forests and the Kosi River. With impeccable service and world-class amenities, your wedding will be an unforgettable event at the Taj Corbett Resort & Spa.
5. Ananda in the Himalayas, Narendra Nagar
Ananda in the Himalayas is a world-renowned spa and wellness retreat, offering a tranquil setting for your destination wedding. With its breathtaking views of the Ganges River and Rishikesh valley, this luxurious resort provides an idyllic backdrop for your special day. The property also offers personalized wellness programs, ensuring a rejuvenating experience for you and your guests.
Destination Wedding Budget Guide for Uttarakhand
The budget for a destination wedding in Uttarakhand can vary widely, depending on factors such as the choice of hotel, guest list size, and additional services. Here's a rough breakdown of costs you may incur:
Accommodation: ₹5,000 – ₹25,000 per room per night, depending on the hotel
Food and beverages: ₹1,500 – ₹5,000 per person per meal
Decor and event setup: ₹2,00,000 – ₹10,00,000, depending on the scale and theme
Photography and videography: ₹1,00,000 – ₹3,00,000
Transportation and logistics: ₹50,000 – ₹2,00,000, depending on the distance and type of transport
Find a Wholesaler Of Event Effects & SFX Machinery? Buy From Trusted Seller – Vega Effects & Sfx
To get the most accurate budget estimate, it's crucial to discuss your requirements with your chosen hotel and wedding planner, who can provide tailored quotes and recommendations.
Uttarakhand is a picturesque destination with a plethora of options for couples seeking a unique and unforgettable wedding experience. From luxurious resorts to intimate eco-retreats, there's