Wedding Kalakar India
We help you find the right wedding vendor!
About Wedding Kalakar
Wedding Kalakar is an Online Wedding Planning & Blog website! Find Wedding Planner, Bridal Makeup Artists, wedding photographers, wedding venues, decorators, Artist . Get new wedding ideas & Inspirations like bride makeup, lehenga designs, photography ideas, beauty tips, jewelry, budgeting, honeymoon ideas, wedding venue, health tips. We will be very happy to help you.
team members
Creative Team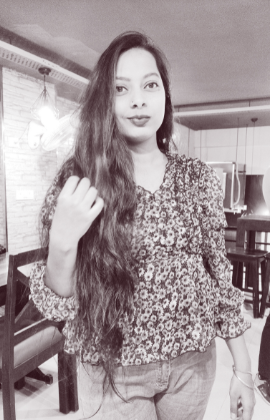 Vishakha Saxena
Co- Founder & Director
Vijay Kumar
Founder & CEO
🗞️ Get Latest Wedding Blog Updates