Jaipur, the Pink City of India, is a magical destination for honeymooners seeking a blend of history, culture, and romance. With its stunning palaces, ancient forts, and vibrant bazaars, Jaipur offers an unforgettable experience for couples on a budget. In this blog, we'll guide you through the best places to visit, hotels to stay in, the best time to visit, and the city's rich culture and food scene, ensuring your Jaipur honeymoon is nothing short of extraordinary.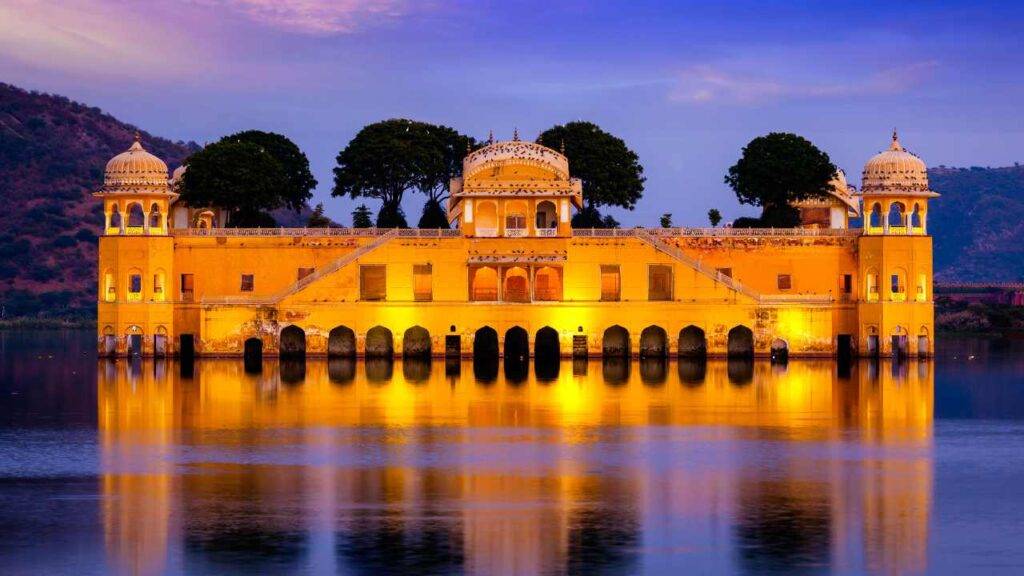 Jaipur Honeymoon Guide
Best Time to Visit:
The ideal time for a honeymoon in Jaipur is during the winter months, from November to February. During this time, the weather is pleasant and perfect for sightseeing and exploring the city. The evenings can be chilly, so make sure to pack some warm clothes for your romantic strolls.
Top Places to Visit:
Amber Fort: A magnificent fort perched on a hill, Amber Fort offers a breathtaking view of the city and its surroundings. Don't miss the light and sound show in the evening.
Hawa Mahal: Known as the Palace of Winds, this iconic structure is a must-visit for its stunning architecture and intricate lattice work.
City Palace: A blend of Rajput and Mughal architecture, the City Palace is a symbol of Jaipur's royal past.
Jantar Mantar: This UNESCO World Heritage site is an astronomical observatory featuring the world's largest stone sundial.
Jal Mahal: A romantic palace floating in the middle of Man Sagar Lake, Jal Mahal is a perfect spot for a memorable photo session.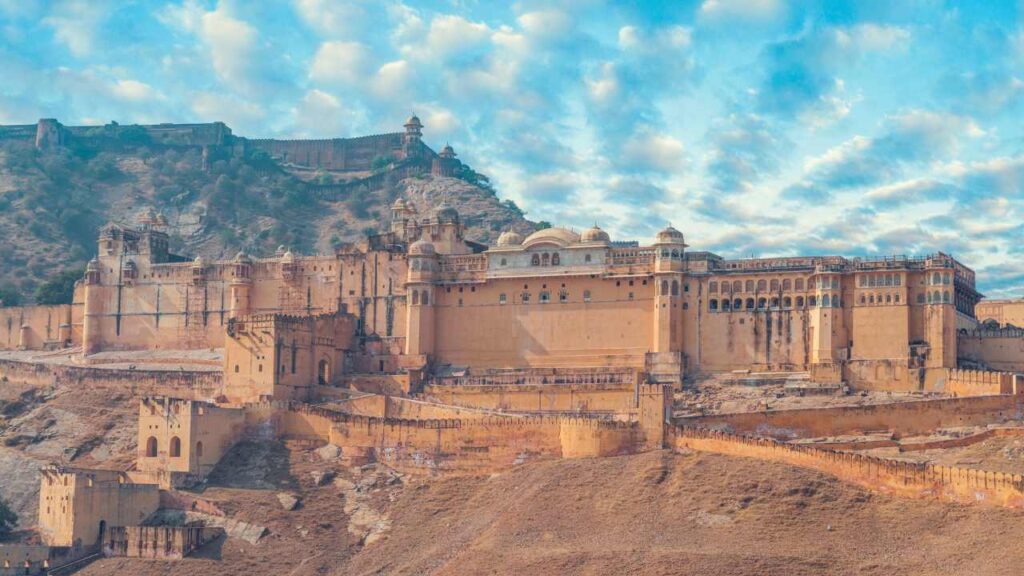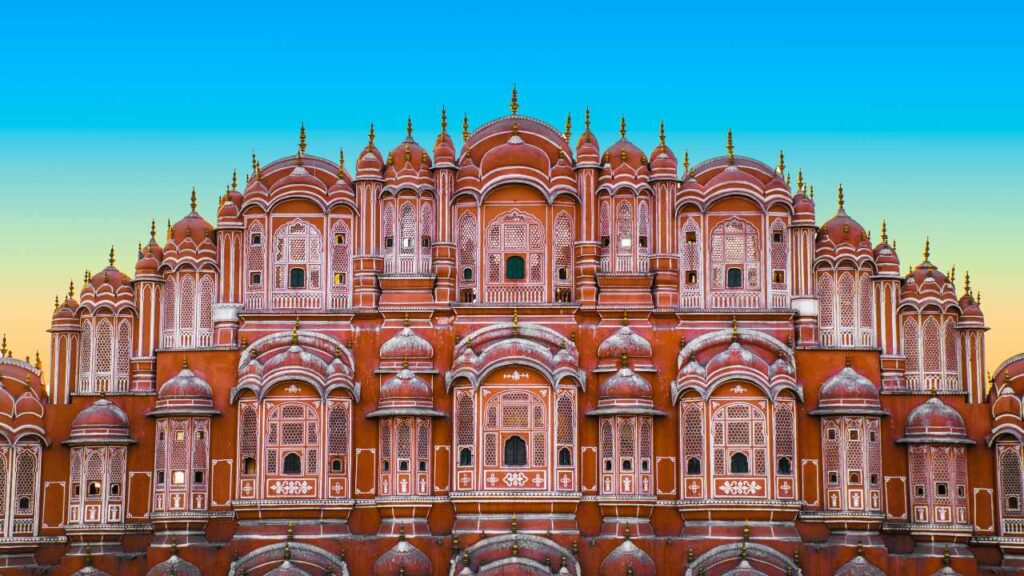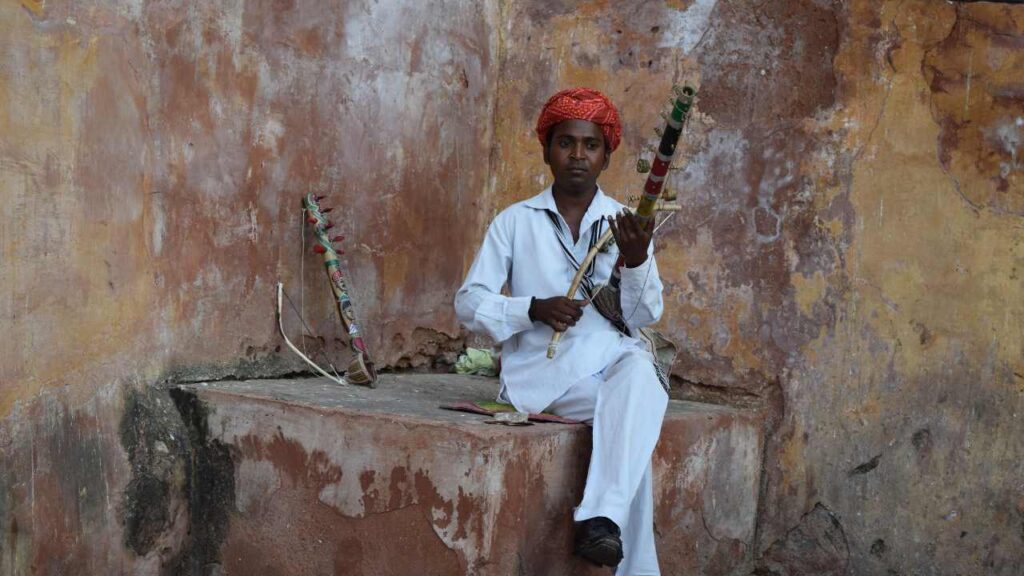 Budget-Friendly Hotels with Cost:
Umaid Bhawan Heritage House Hotel (Rs. 2,500 – Rs. 4,500 per night): A beautiful heritage property with traditional Rajasthani architecture and modern amenities.
Nahargarh Haveli (Rs. 1,500 – Rs. 3,000 per night): A charming haveli-style hotel, offering a cozy and comfortable stay in the heart of Jaipur.
Pearl Palace Heritage (Rs. 1,800 – Rs. 3,500 per night): A boutique hotel showcasing the rich cultural heritage of Rajasthan with unique, hand-painted rooms.
Food and Culture:
Jaipur is famous for its mouth-watering Rajasthani cuisine. From street food to fine dining, you'll find a variety of delicious dishes to satisfy your taste buds. Don't miss trying the local specialties like Dal Baati Churma, Laal Maas, Ghevar, and Kachori.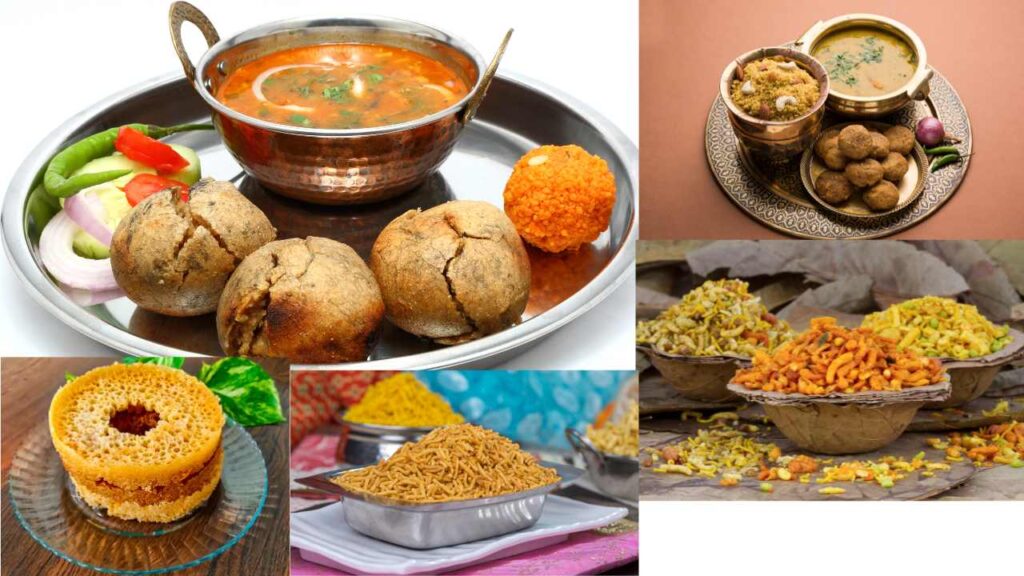 The city's vibrant culture is reflected in its art, music, and dance. Make sure to catch a traditional Rajasthani folk dance performance or puppet show during your stay.
Plan your trip during the off-season to get better deals on hotels and flights.
Use public transportation like local buses, rickshaws, and tuk-tuks to save on transportation costs.
Explore the local markets for unique souvenirs and gifts at affordable prices.
Opt for budget-friendly dining options like street food stalls and local eateries.
Conclusion:
A honeymoon in Jaipur is a delightful experience, offering an enchanting mix of history, culture, and romance. With a little planning and smart choices, you can enjoy a memorable and budget-friendly honeymoon in the Pink City. So, pack your bags and embark on a romantic getaway that you and your partner will cherish forever.

Best Event Planner Cold Pyro effects sfx confetti machine, Snow machine, Fog machine Wholesaler In Rajasthan