Jaipur, the Pink City, is a perfect destination for honeymooners looking for a blend of rich history, cultural immersion, and romantic ambiance. From exploring the city's magnificent forts and palaces to indulging in local delicacies, Jaipur has something to offer for every honeymooner. In this blog, we'll take a closer look at Jaipur as a honeymoon destination and guide you on how to make the most of your trip.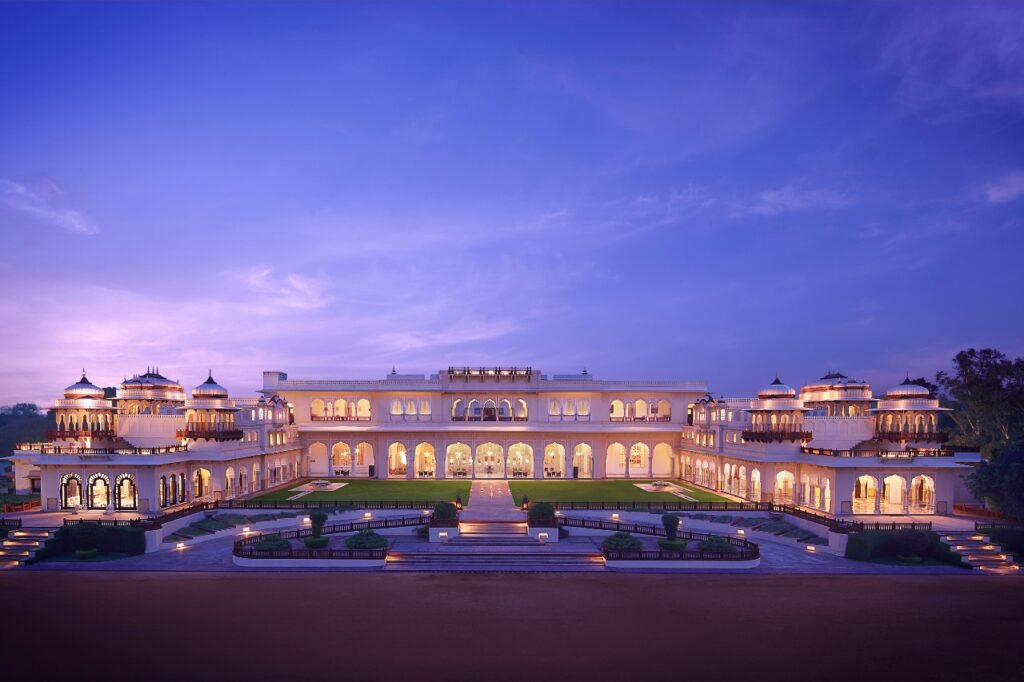 Best Time To Visit
Best Time to Visit Jaipur for Honeymoon The best time to visit Jaipur is from October to March when the weather is pleasant, and the city hosts a range of festivals, including Diwali, Christmas, and Holi. The temperature during this time ranges from 10°C to 27°C, making it the ideal weather for outdoor activities and sightseeing.
Budget And Expenses
Budget and Expenses Jaipur can be a budget-friendly destination, but it's essential to keep in mind that the costs can vary depending on the time of year, your travel style, and your chosen accommodation. On average, a couple can expect to spend between INR 30,000 to INR 50,000 for a 4-5 day trip, including accommodation, meals, and transportation.
Activities In Jaipur
Activities in Jaipur for Honeymooners There are plenty of romantic activities to enjoy in Jaipur, from exploring historical forts and palaces to indulging in local cuisine and enjoying cultural performances. Here are some of the top activities to consider:
Visit the Amber Fort: This magnificent fort is one of Jaipur's most popular attractions and is a must-visit for all honeymooners.
Stroll around the City Palace: The City Palace is a beautiful complex of courtyards, gardens, and buildings that offer a glimpse into the lives of Jaipur's royal family.
Enjoy a Hot Air Balloon Ride: Take a hot air balloon ride and enjoy a bird's eye view of the Pink City.
Shop in the local markets: Jaipur is famous for its textiles, jewelry, and handicrafts, making it a shopper's paradise.
Hotels And Accommodation
Hotels and Accommodation Jaipur offers a range of accommodation options, from budget-friendly guesthouses to luxury hotels and resorts. Some of the best hotels for honeymooners include:
Taj Rambagh Palace: This luxury hotel is a former palace and offers a blend of traditional Rajasthani hospitality and modern amenities.
Samode Haveli: This heritage hotel is a 150-year-old mansion and is the perfect choice for honeymooners looking for an authentic Rajasthan experience.
The Oberoi Rajvilas: This luxury resort offers a blend of traditional architecture, modern amenities, and beautiful gardens, making it an ideal choice for honeymooners.
Jaipur 20 Most Popular Destination Wedding Venue In Jaipur.
Nearby Places
Nearby Places to Visit Jaipur is well connected to nearby destinations, and honeymooners can explore other places in Rajasthan, including Jodhpur, Udaipur, and Jaisalmer. These cities offer a glimpse into the state's rich history, culture, and cuisine.
Transportation
Transportation Jaipur has excellent transportation links, and honeymooners can choose from a range of options, including taxis, auto-rickshaws, and buses. For a more luxurious experience, couples can also hire a private car or book a chauffeur-driven car.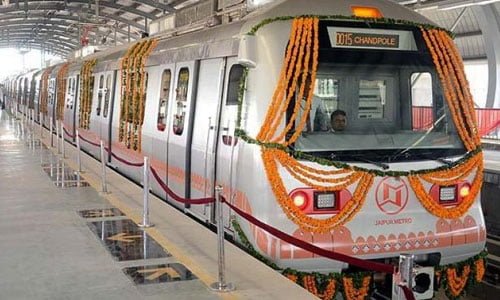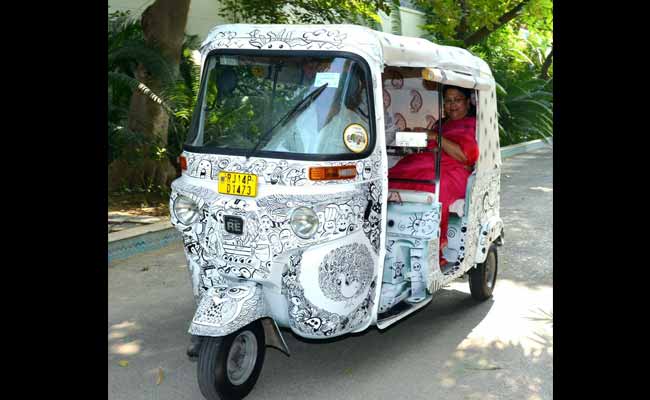 In conclusion, Jaipur is a dream destination for honeymooners looking for a blend of culture, history, and romance. With its magnificent forts and palaces, delicious cuisine, and luxurious accommodation options, Jaipur promises to be an unforgettable experience for all honeymooners.