There's something truly enchanting about the glimmer and sparkle of a cold pyro display. As the perfect way to add a touch of magic and elegance to your event, cold pyro effects can transform a simple gathering into a memorable occasion. When it comes to offering the best cold pyro effects and SFX in India, Vega Effects & SFX stands out as the market leader. With their vast range of imported and Indian cold pyros, they've quickly become the go-to provider for event planners and wedding organizers across the country.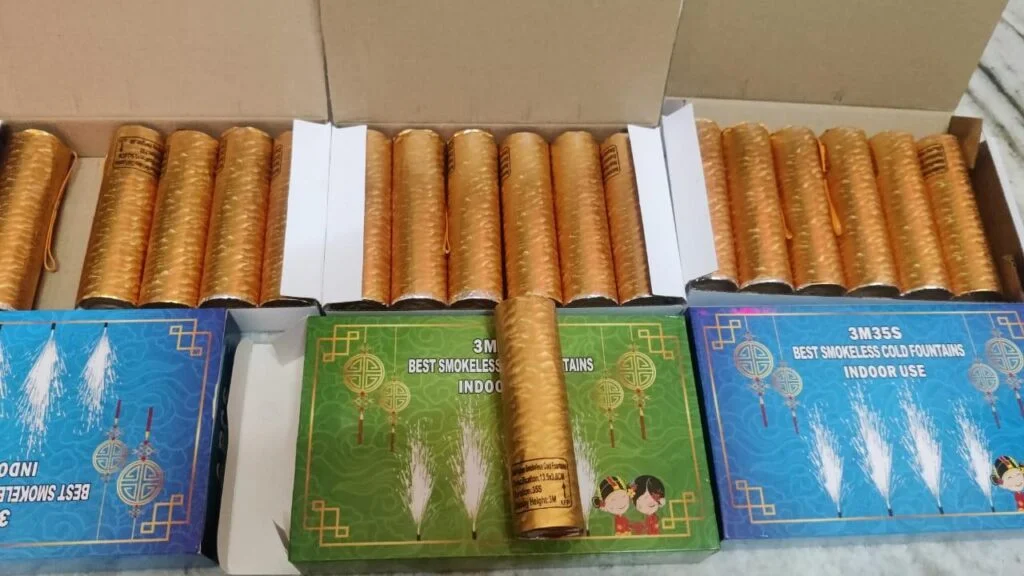 The Cold Pyro Phenomenon:
Cold pyros have gained immense popularity in recent years, especially in events like weddings, corporate gatherings, and live concerts. Unlike traditional fireworks, these cool-to-touch pyrotechnics produce no smoke, flames, or residue, making them safe and environmentally friendly. Cold pyros are ideal for both indoor and outdoor events and offer a spectacular visual effect that leaves a lasting impression on your guests.
Vega Effects & SFX: Your One-Stop Solution
Based in Kota, Rajasthan, Vega Effects & SFX specializes in creating awe-inspiring cold pyro displays for events and weddings across India. With a wide selection of imported and Indian cold pyros, they cater to clients with diverse needs and budgets. Their highly skilled team is dedicated to providing the best SFX and pyrotechnics, ensuring that every event is a visual treat.
Try Co2 Confetti Machine By Vega Effects & Sfx
Why Choose Vega Effects & SFX:
Expertise: With years of experience in the industry, the Vega Effects & SFX team knows how to create captivating and safe displays that will mesmerize your guests.
Quality: Vega Effects & SFX sources only the highest quality cold pyros from around the world, ensuring that their products always exceed client expectations.
Customization: Their expert team works closely with clients to understand their vision and create personalized cold pyro displays that align with their event theme and requirements.
All India Delivery: No matter where your event is taking place, Vega Effects & SFX will deliver their cold pyros to any location in India.
Safety: Safety is a top priority for Vega Effects & SFX, and their cold pyros meet all necessary safety regulations, giving you peace of mind during your event.
Contact Vega Effects & SFX Today:
Don't miss out on the opportunity to elevate your event or wedding with the magic of cold pyro effects. Get in touch with Vega Effects & SFX today to learn more about their services and how they can help you create an unforgettable experience for your guests.
Phone: +916367628577 Website: www.vegaeffects.in Address: Kota, Rajasthan, India
Experience the difference with Vega Effects & SFX – the best seller of cold pyro effects and SFX in India, and make your event a truly memorable one.