Ranthambore, a hidden gem tucked away in the heart of Rajasthan, has become an increasingly popular choice for couples seeking an unforgettable destination wedding. With its rich history, mesmerizing landscapes, and incredible wildlife, Ranthambore offers a unique setting for your special day. However, as with any destination wedding, costs can be a concern. In this blog, we will explore the various factors that contribute to the overall cost of a Ranthambore destination wedding and provide you with some tips to make your dream wedding a reality
Ranthambore Destination Wedding Costs: Your Ultimate Guide
Venue Selection: Ranthambore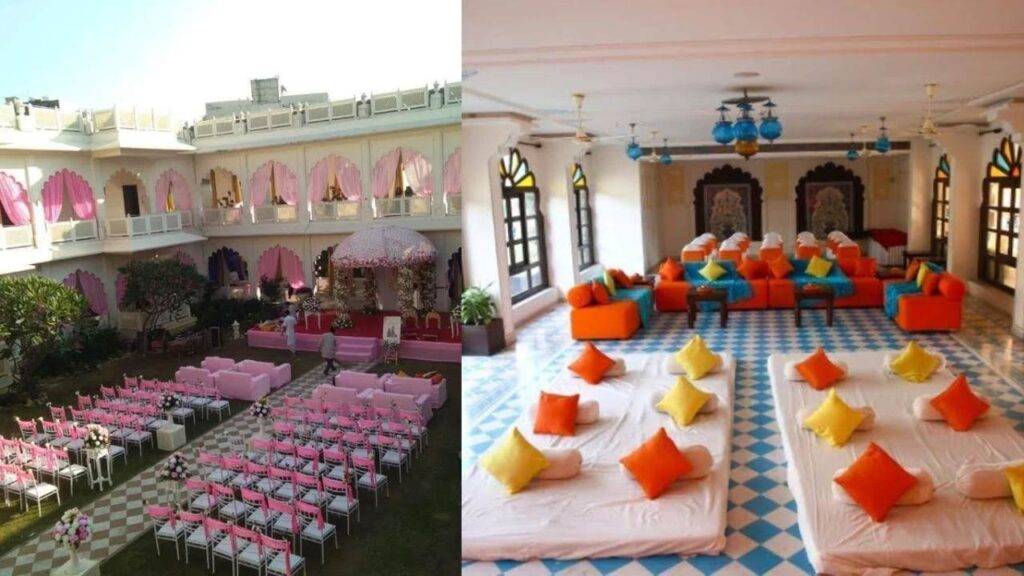 The venue is one of the most significant aspects of any wedding, and Ranthambore offers an array of stunning choices. From luxurious resorts like the Oberoi Vanyavilas and Nahargarh Palace to more budget-friendly options such as the Ranthambore Regency or the Jungle Vilas, there is a venue for every taste and budget. Keep in mind that booking during the peak season (October to March) will be more expensive, so consider an off-season wedding for potential savings.
Accommodation:

Accommodation is another major factor that will impact your destination wedding costs. Depending on the size of your guest list, you may need to reserve multiple rooms or even an entire resort. The price range for accommodations in Ranthambore varies from INR 3,000 to INR 30,000 per night. To keep costs in check, consider offering different accommodation options to your guests, such as luxury, mid-range, and budget-friendly choices.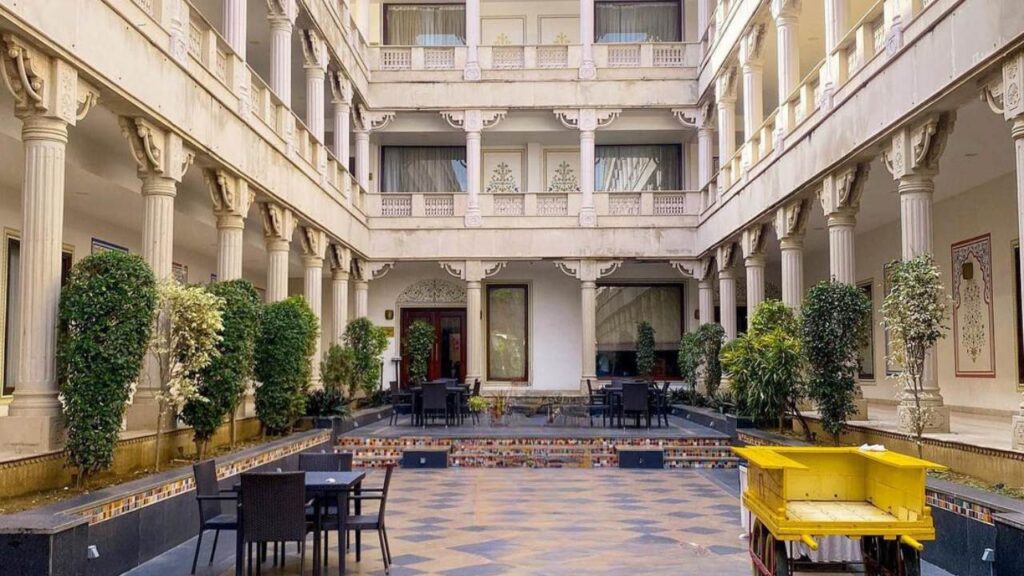 Food and Beverages:

A delectable menu is an essential part of any wedding celebration. Most resorts in Ranthambore offer catering services and can customize menus to suit your preferences. The average cost for a buffet in Ranthambore ranges from INR 800 to INR 3,000 per person. Don't forget to factor in the cost of alcoholic beverages, which can be a significant expense, especially if you choose to have an open bar.
Ranthambhore Wedding Venue: Must Read
Decor and Event Planning:

Transforming your chosen venue into a wedding wonderland requires attention to detail and creativity. Hiring a professional event planner is a wise investment to ensure that your vision comes to life. The cost of a wedding planner in Ranthambore can range from INR 50,000 to INR 5,00,000, depending on the scale and complexity of your event. When budgeting for decor, consider utilizing local resources like local flowers and handicrafts to create an authentic ambiance while also saving money.
Travel and Transportation:

Travel expenses can add up, especially if you're flying in guests from different parts of the country or abroad. Consider booking flights and train tickets well in advance to secure the best rates. Additionally, arranging group transportation within Ranthambore for your guests can help reduce individual costs.
Best Event & Wedding Planner In Ranthambhore & SawaiMadhoupur
Conclusion:
The cost of a Ranthambore destination wedding will vary greatly based on factors like venue, guest count, and personal preferences. With careful planning and budgeting, you can create a magical wedding experience that you and your guests will cherish forever.
Wedding Venues