"Wedding Rumours Gain Steam: Parineeti Chopra and Raghav Chadha Paparazzi Spotted Amid Preparations for Engagement Ceremony"
Was this response better or worse?Better
In a surprising turn of events, Bollywood actress Parineeti Chopra and Aam Aadmi Party MP Raghav Chadha were recently spotted by paparazzi amid their wedding rumours gaining steam. This comes just a week after they were first seen together at a Mumbai eatery, sparking dating rumours.
Parineeti Chopra and Raghav Chadha's
Raghav, who is an MP from Aam Aadmi Party, had remained tight-lipped about his relationship status until a few days after the dating rumours started. Aam Aadmi Party leader Sanjeev Arora took to his Twitter account and congratulated Raghav and Parineeti for their rumoured "union" recently, adding fuel to the speculation.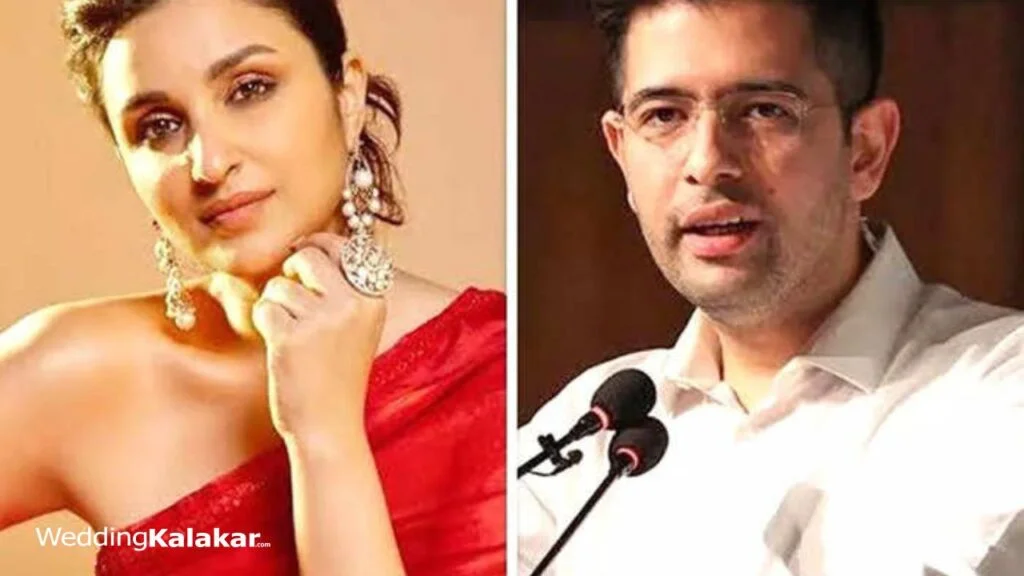 Now, it seems that their rumoured relationship is getting serious, as reports suggest that their families are preparing for their engagement ceremony. The families have reportedly started finalizing dates for the ceremony, which is expected to take place either later this month or early next month.
Sources close to the couple say that Parineeti and Raghav are thrilled to take their relationship to the next level and are eagerly looking forward to their engagement ceremony. Fans of the duo are eagerly waiting for an official confirmation of the news from the couple themselves.
With the wedding rumours gaining steam, all eyes are now on Parineeti and Raghav to see if they make an official announcement soon. For now, fans can only wait and watch as the couple continues to be the talk of the town.