Proposing marriage to a man can be daunting, especially for Indian women who are still navigating traditional gender roles. But times are changing, and women are taking charge of their romantic lives. In this blog post, we'll share some tips on how to propose marriage to a man and things to keep in mind for Indian couples. So, whether you're nervous about breaking societal norms or just want to make your proposal memorable, read on for some helpful insights.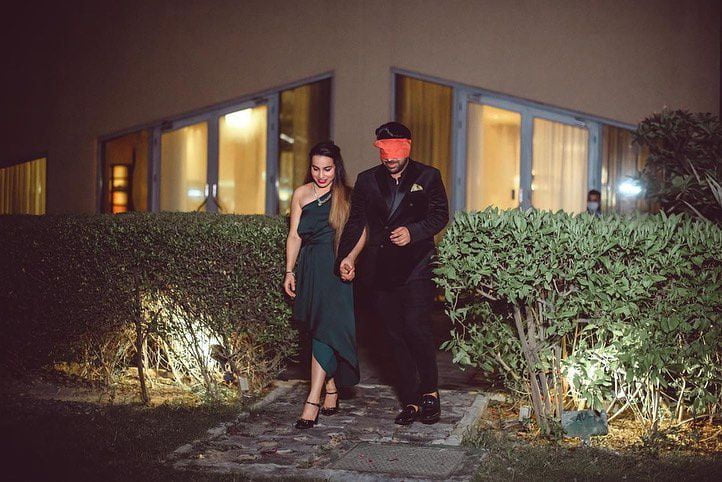 1. Assess the Relationship:
Before proposing marriage, make sure that you and your partner are on the same page about your relationship's future. Ensure that you have spent enough time together, have shared your long-term goals, and have discussed your intentions to get married. If you are unsure about your partner's feelings, it's better to have an open conversation before taking this significant step.
2. Choose the Right Moment:
Timing is everything when it comes to proposing marriage. Select a moment that is special to both of you, such as a significant date or a memorable occasion. This can be an anniversary, a birthday, or even a simple romantic outing. Make sure that you are both relaxed and free from stress to make the proposal a memorable experience.
3. Plan the Perfect Proposal:
Indian culture is filled with colorful traditions and customs, so plan your proposal accordingly. You can choose a traditional approach or opt for a more modern and personalized proposal. Some ideas include:
A romantic candlelit dinner at home or a restaurant
A surprise proposal during a family gathering
Proposing at a place that holds special meaning to both of you
Incorporating cultural elements, such as traditional Indian music or dance
4. Seek Family Blessings:
In Indian culture, family blessings play a vital role in any relationship. If you are planning to propose marriage, it is advisable to seek the blessings of your partner's family and your own. This can be done by speaking to the parents or elders in the family and informing them about your intentions. By involving the family, you show respect for tradition and strengthen the bond between both families.
5. Be Confident and Sincere:
When proposing marriage, it is important to be confident and sincere. Express your feelings honestly and explain why you believe that you and your partner are meant to be together. Remember that genuine emotions will always have a greater impact than rehearsed lines.
6. Prepare for the Response:
Although you hope for a positive response, be prepared for the possibility of rejection. If your partner is not ready for marriage, respect their decision and give them time to think it through. It is important to maintain a healthy relationship and support each other regardless of the outcome.
Proposing marriage to a man as an Indian woman can be a challenging yet rewarding experience. By keeping the above points in mind and staying true to yourself and your partner, you can create a memorable proposal that celebrates your love and commitment. Always remember that every relationship is unique, and the most important thing is to follow your heart and create your own path together.