You must be in search of trending Haldi décor ideas. We have prepared for you a whole selected collection of new décor ideas that are currently in trend in destination weddings.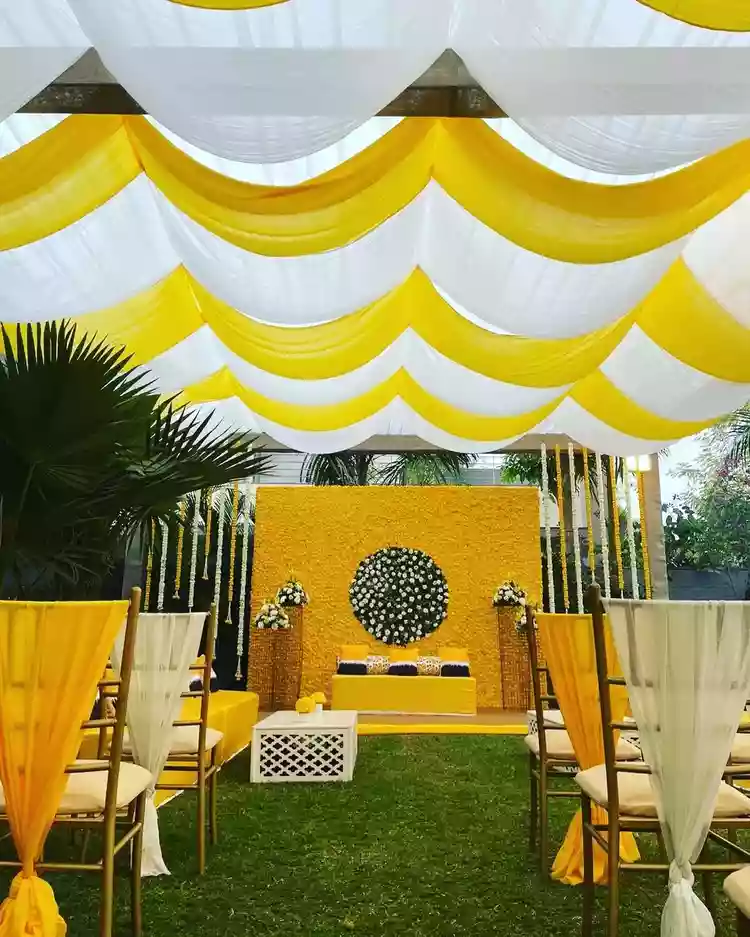 The purpose of creating this blog is to introduce you to new décor ideas so that the bride groom can add beauty to her photography. Haldi Mehndi Décor is very important in Weddings.
Its Floral & Printed Décor
If you want to go for this type of printed and pastel color décor then this is the best idea for you.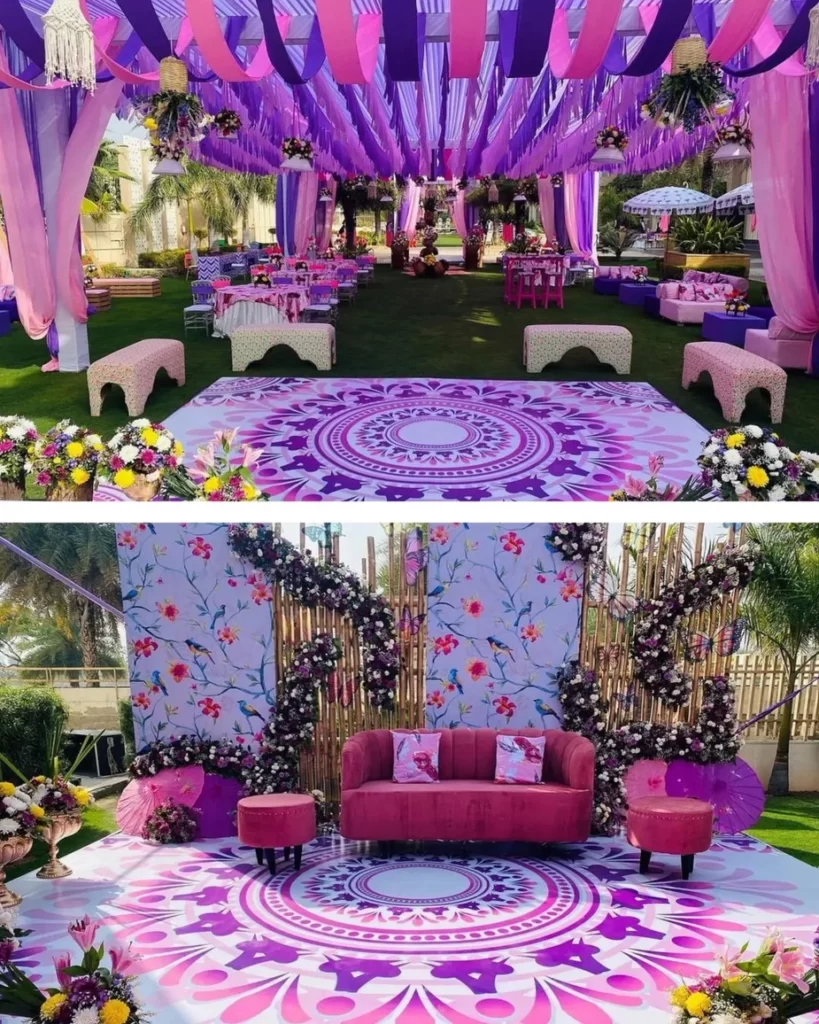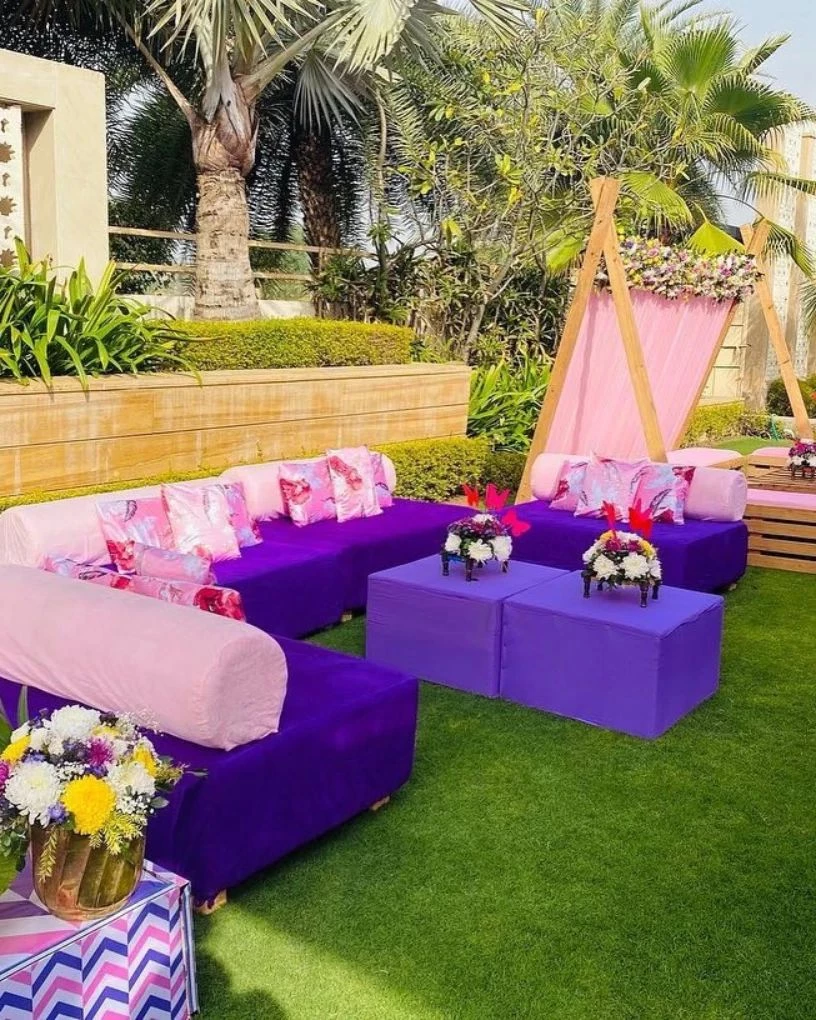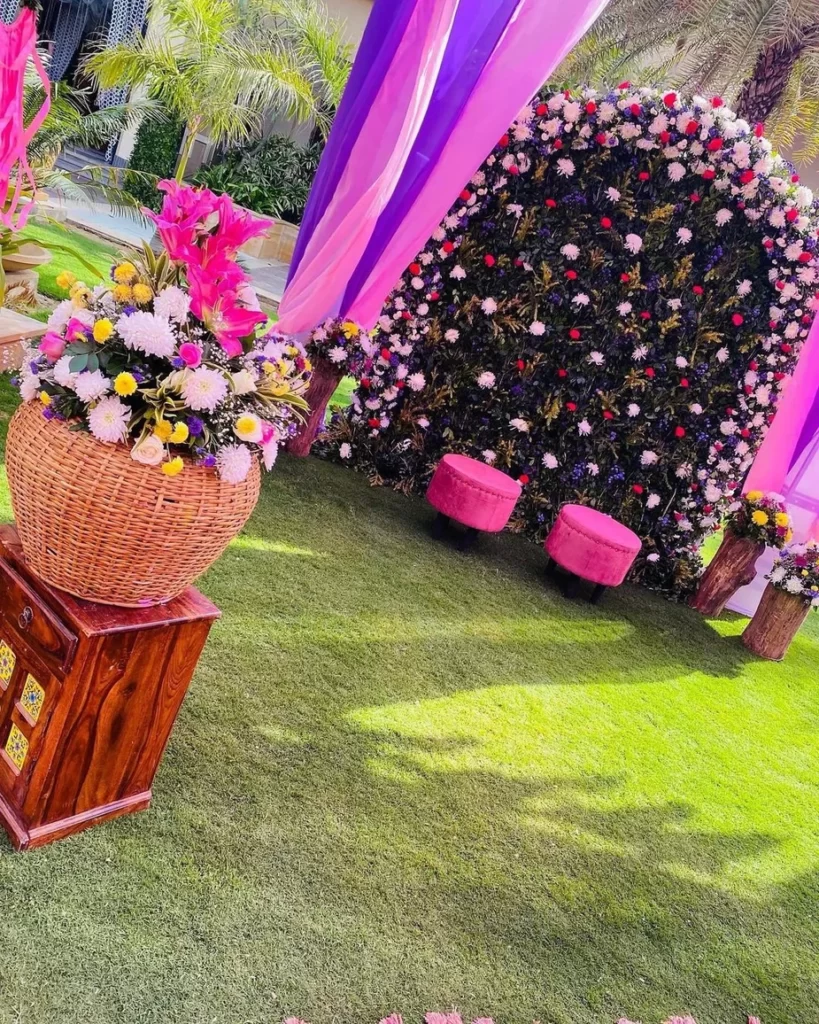 Check Out More Ideas
Go For Rainbow Theme | Its Color N Color
How can it happen that there is no color in Haldi & Mehndi in marriage? If you love colors then you will love this theme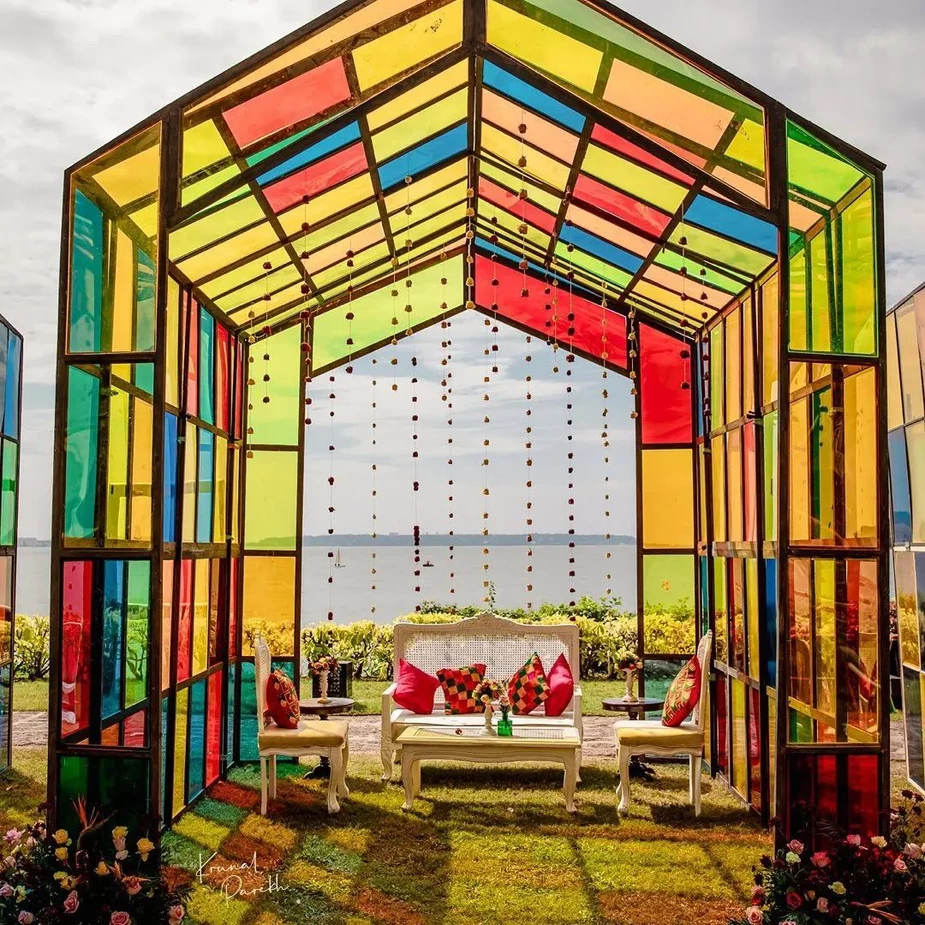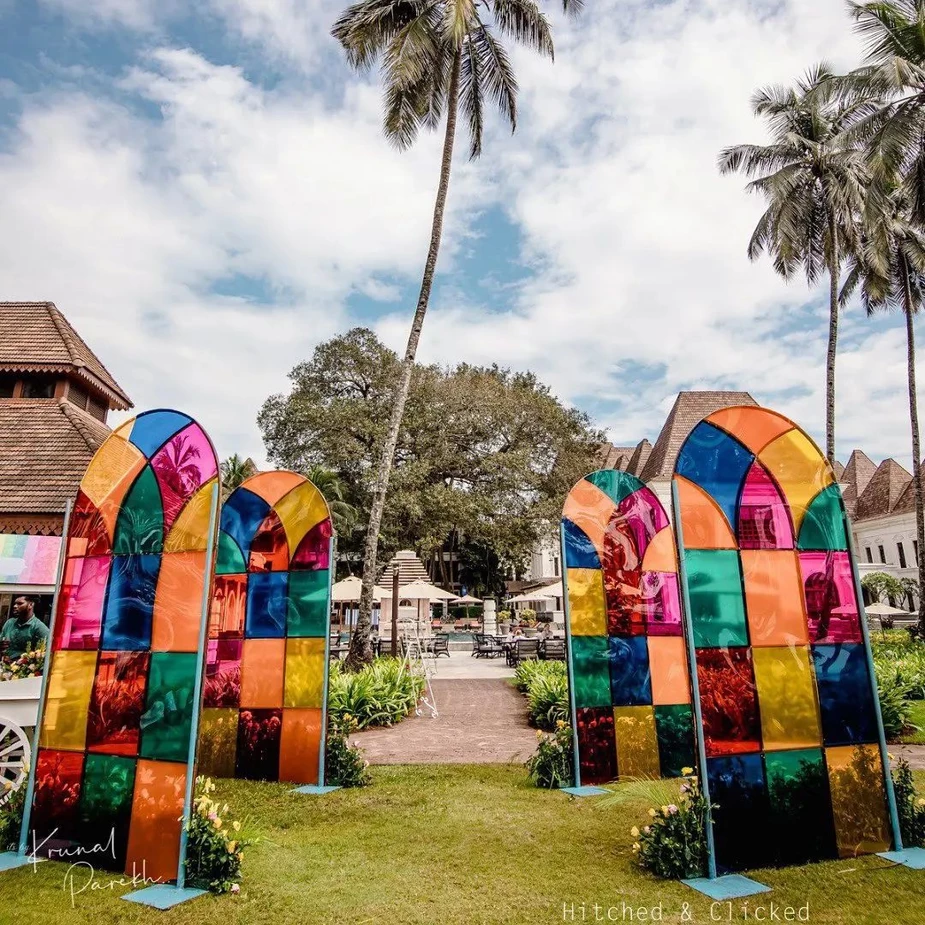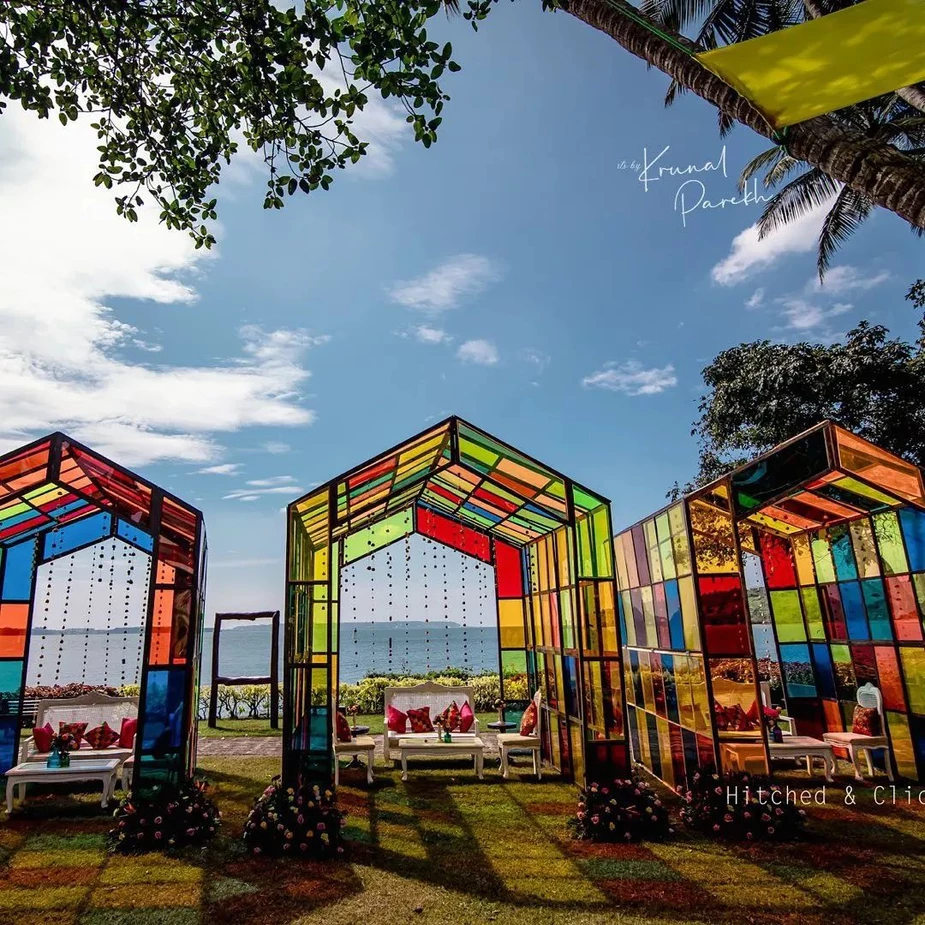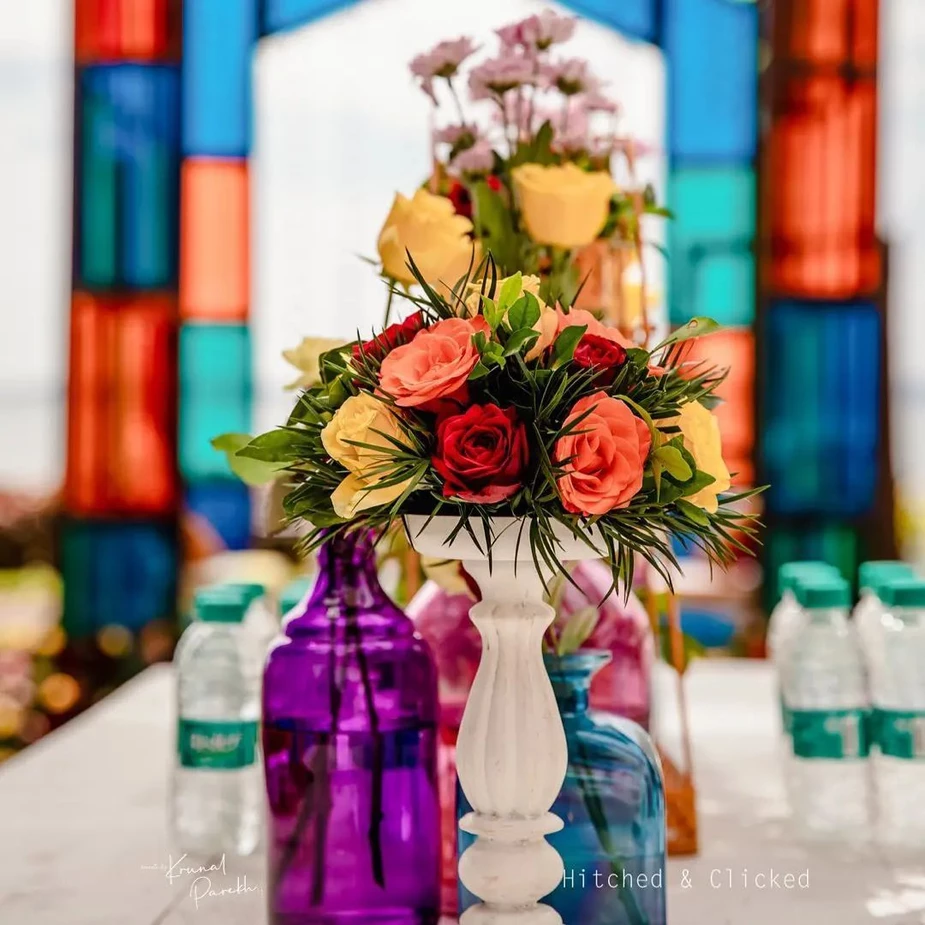 Say Yes Yellow | Beautiful Your Haldi Land
Yellow all around, the yellow color in turmeric has religious significance as well as a new combination of traditional and new décor. which is visible in this theme. If you want to design your Haldi like this then this is the best suggestion for you.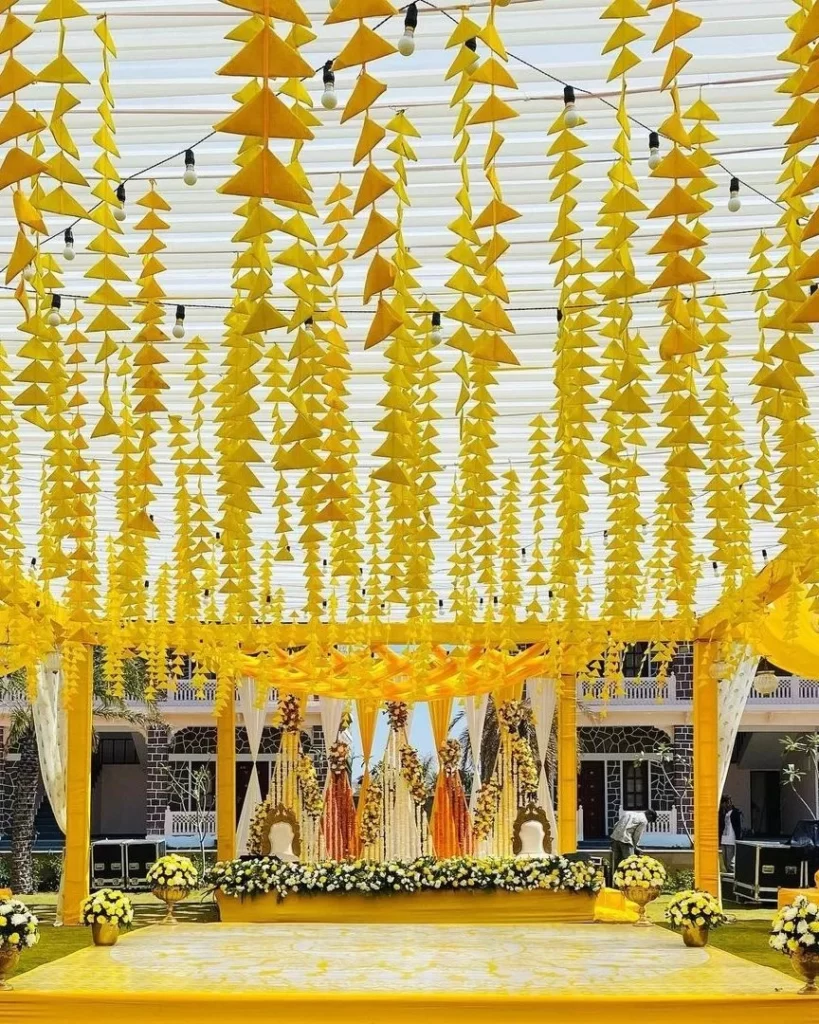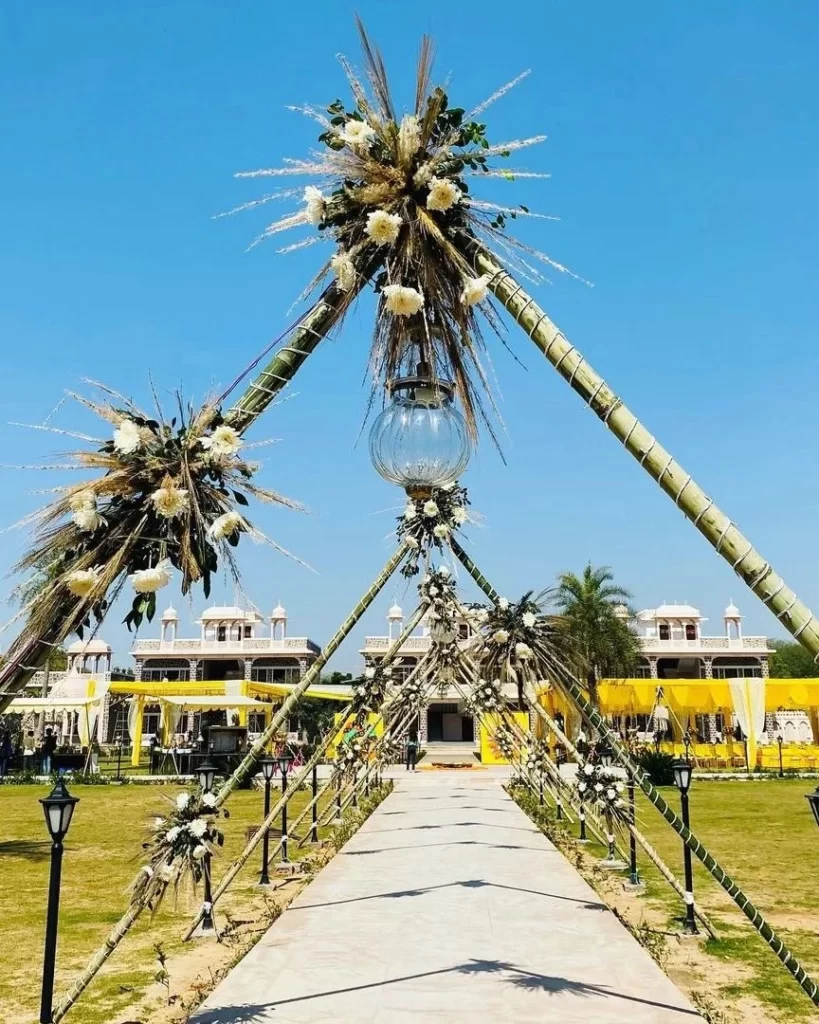 You Can Say Its Unique
It is really unique, the décor elements in it are very unique and beautiful, you can get this type of decoration done in your Haldi or mehndi. You will not only enjoy the praise but at the same time it will add beauty to your photography.