Weddings are a beautiful union of two souls, and what better way to express your love and joy than through heartfelt Shayaris? These elegant and romantic verses can add a magical touch to your wedding celebrations, creating memories that last a lifetime. In this blog, we've curated a collection of the best English Shayaris for new wedding couples, perfect for adding a poetic touch to your special day.
Embrace the Journey: Love and Togetherness
As you embark on this beautiful journey together, let these Shayaris remind you of the love and commitment that bind you as one:
In your arms, I find my home, With every heartbeat, our love has grown. Hand in hand, we walk life's path, Laughing, loving, building our own hearth.
Together we rise, together we fall, In love's embrace, we give it our all. A lifetime of memories waiting to unfurl, As we dance through life, forever as one, boy and girl.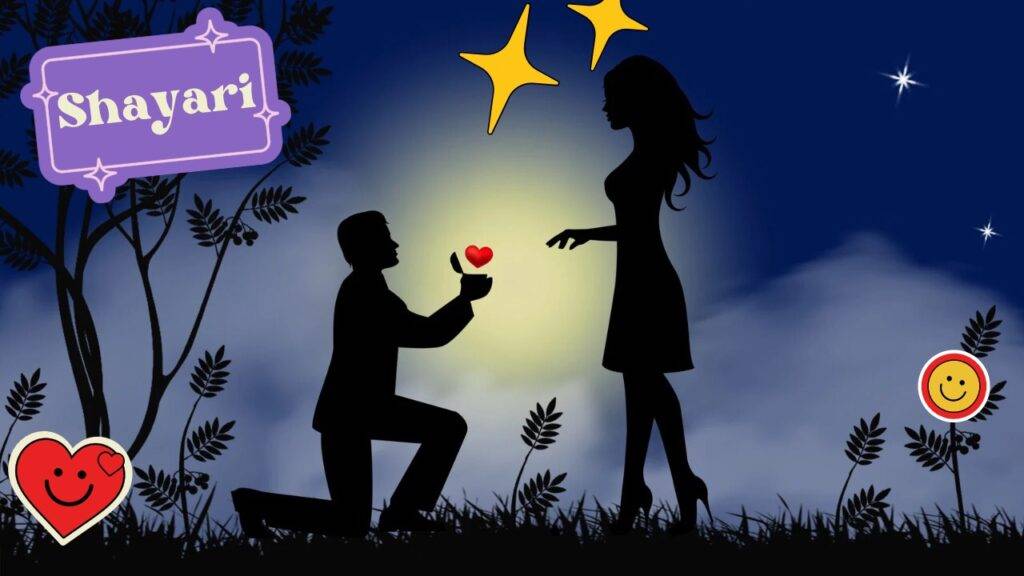 Celebrate the Bond: Soulmates Forever
These Shayaris beautifully capture the essence of finding your soulmate and celebrating your eternal bond:
Two hearts, one soul, a love story untold, With every glance, our emotions unfold. Through the whispers of the night, we find solace and cheer, In each other's arms, our love grows ever near.
A love like ours, destined to be, You are my world, my heart's eternal sea. Soulmates we are, our spirits entwined, In this dance of love, forever we'll find.
The Promise: Love, Trust, and Commitment
Make your wedding day even more special with these Shayaris that express the promise of love, trust, and commitment:
In your eyes, I see my future bright, A love that's pure, filled with warmth and light. I promise to cherish, to love, and to hold, In sickness and health, through young and old.
With every step, hand in hand, we'll grow, Nurturing our love, letting our dreams flow. I promise to stand by you, through thick and thin, In joy and sorrow, our love will always win.
Conclusion:
Shayaris are an exquisite way to express your emotions and celebrate the beginning of a new chapter in your lives. These English Shayaris for new wedding couples will add an enchanting touch to your special day, leaving a lasting impression on your hearts and minds. Feel free to share these verses with your partner or include them in your wedding vows, invitations, or speeches to make your celebration even more