2023 kicked off with a bang in Bollywood as some of your favorite celebrities took the plunge into marital bliss. Join us as we unravel the glitz, glamour, and heartfelt moments of these star-studded weddings. #BollywoodWeddings2023 💍🌟
Bollywood Actress Athiya Shetty and Indian Cricketer Kl Rahul
Bollywood actress Athiya Shetty and Indian cricketer KL Rahul on Monday 23rd January tied the knot in an intimate ceremony. The duo got married in presence of close family members and friends, at Athiya's actor father Suniel Shetty's farmhouse in Khandala, which is about 82 kms from Mumbai.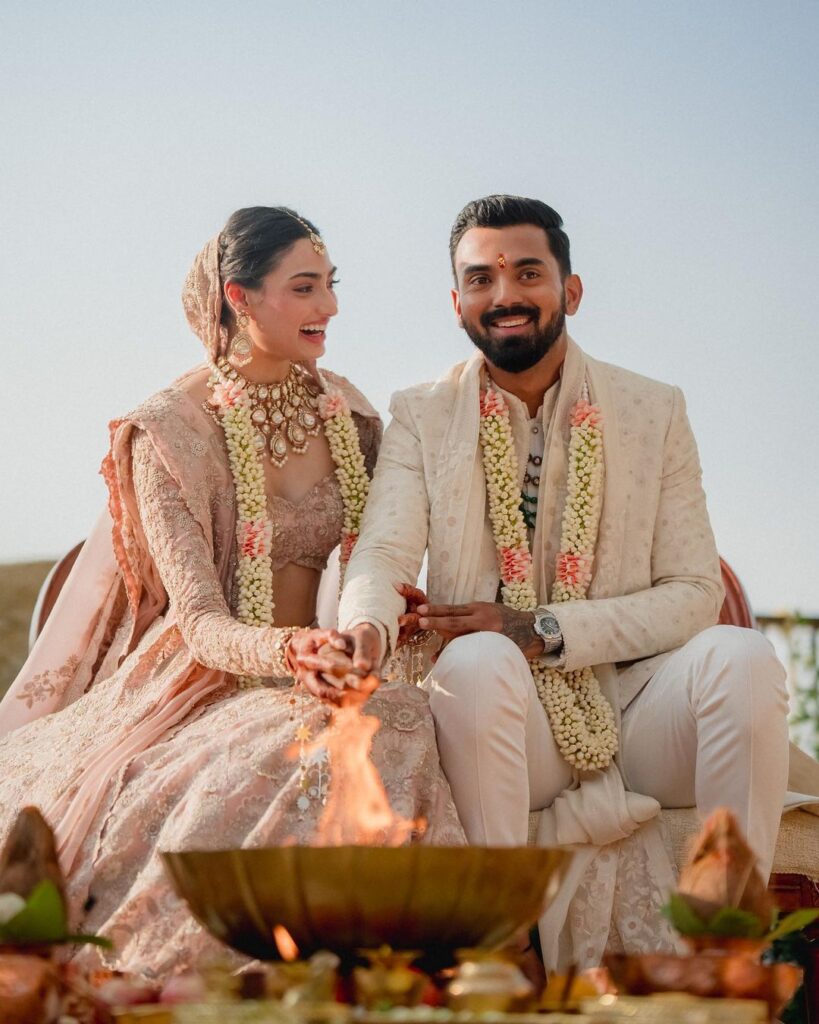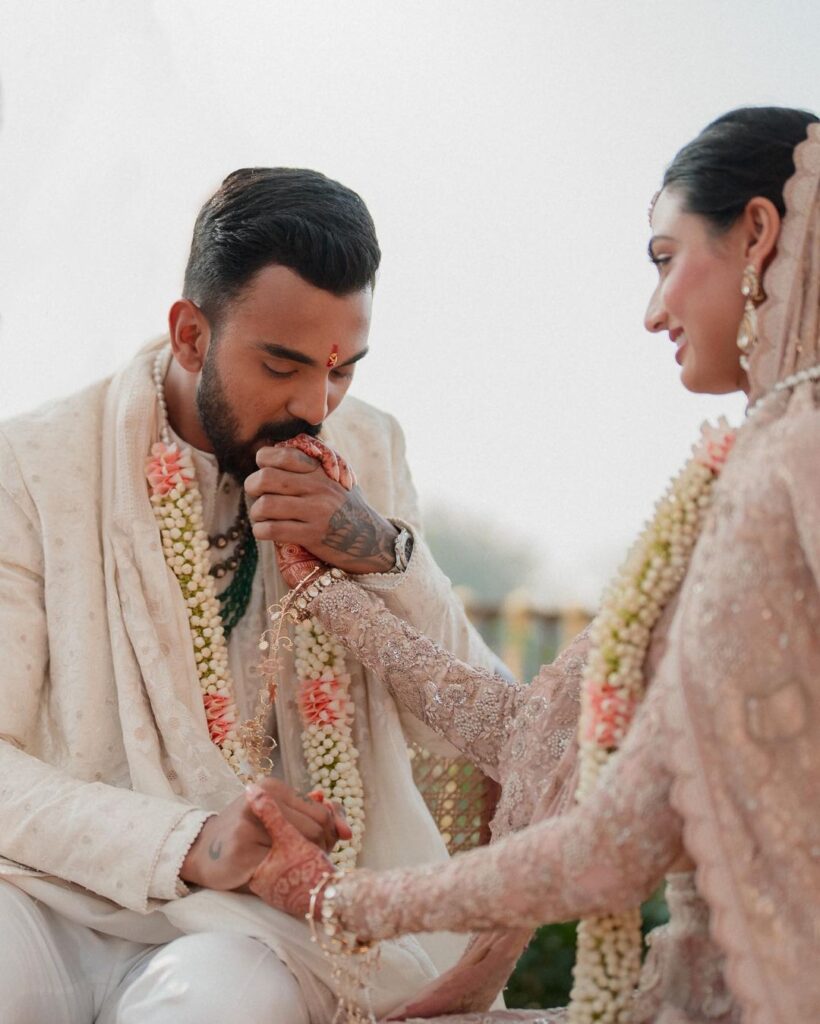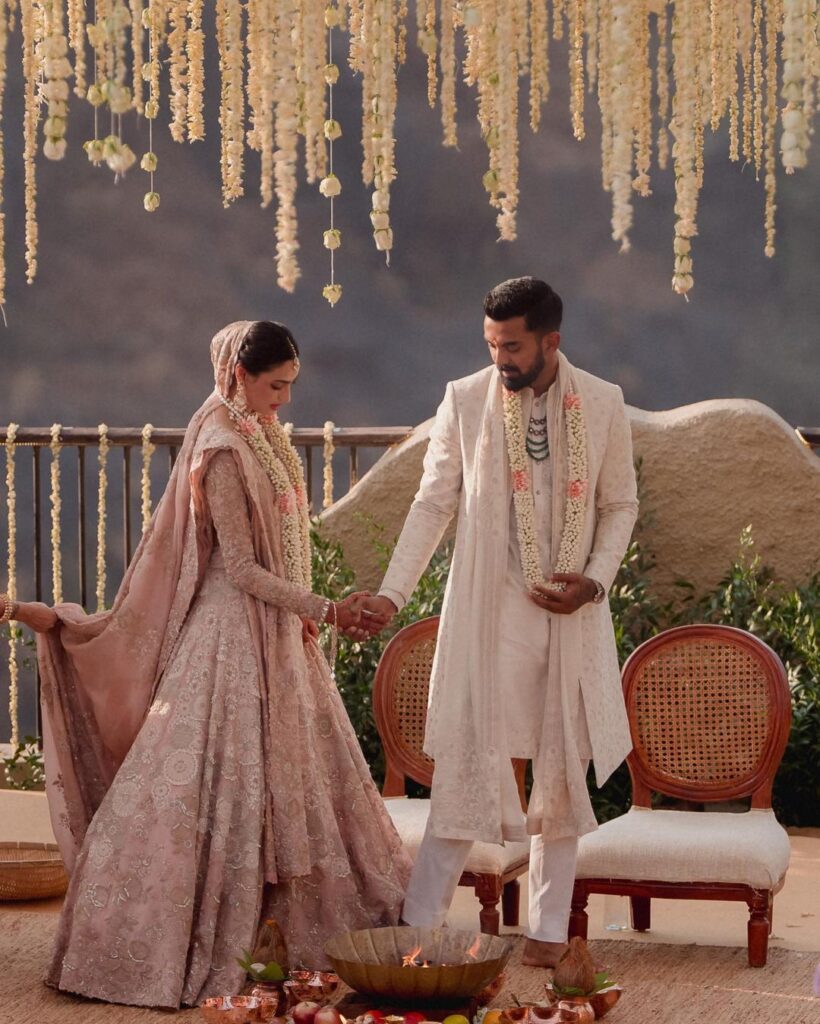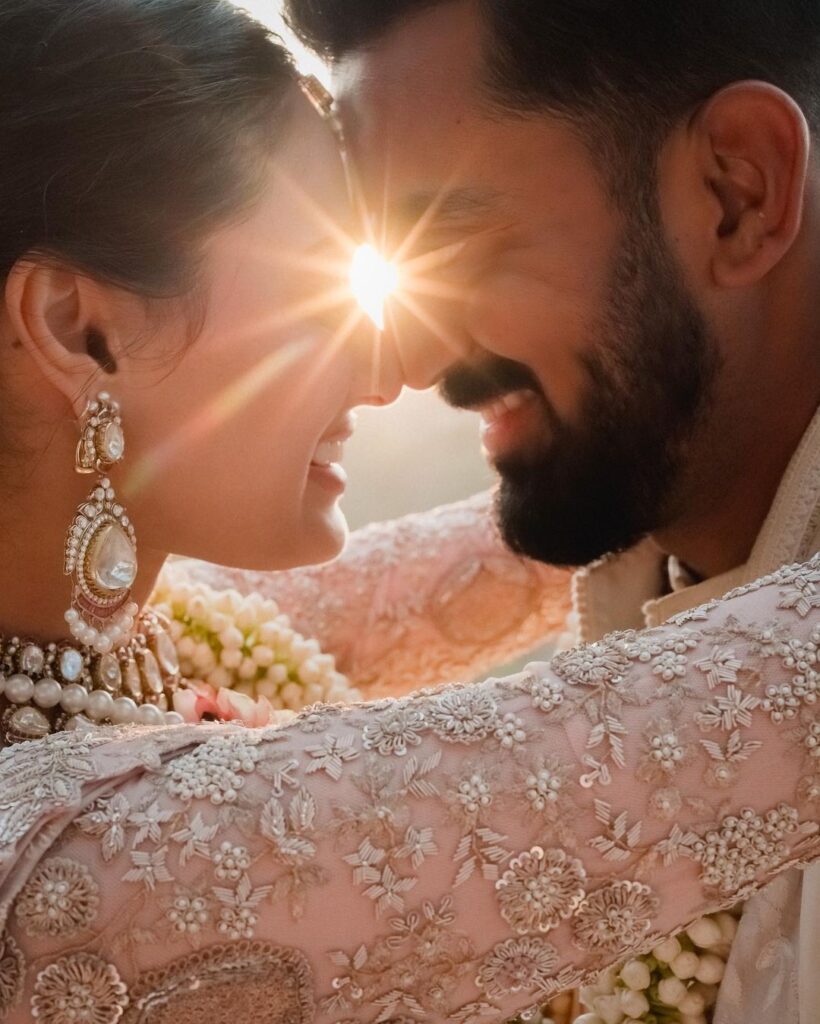 Actress Kiaraa Advani and Sidharth malhotra
Kiara Advani and Sidharth Malhotra tied the knot at Suryagarh Palace on February 7. Now, Kiara has spoken about people's reaction to their wedding. Kiara and Sidharth's wedding celebrations in Jaisalmer were attended by Isha Ambani, Karan Johar, Shahid Kapoor, Mira Rajput, Juhi Chawla, and others. From Kiara's dreamy walk down the aisle to the reworked Shershaah song Ranjha to the bride and groom's stunning Manish Malhotra outfits, Kiara and Sidharth's wedding made headlines.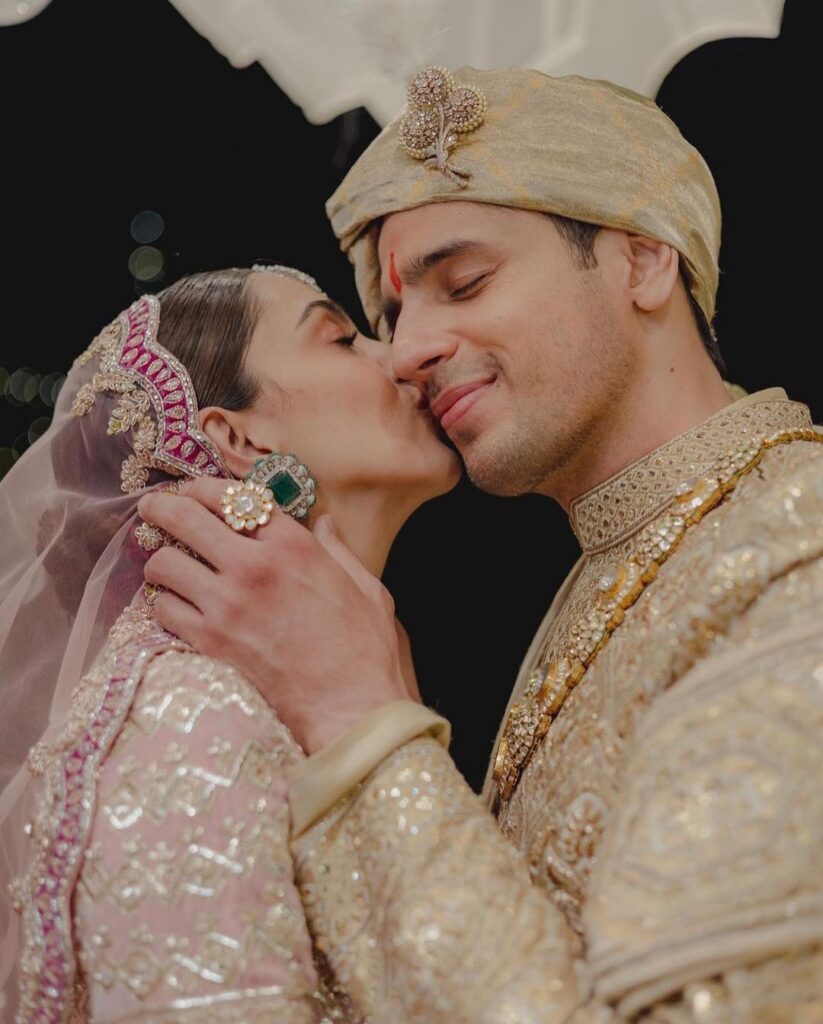 Actor Chitrashi Rawat tied the knot with Dhruvaditya Bhagwanani.
Actress Chitrashi Rawat, who played the role of hockey player Komal in Shah Rukh Khan starrer Chak De India, tied the knot with her boyfriend Dhruvaditya Bhagwanani on Saturday, February 4. Several pictures of the newly married couple surfaced online on Saturday.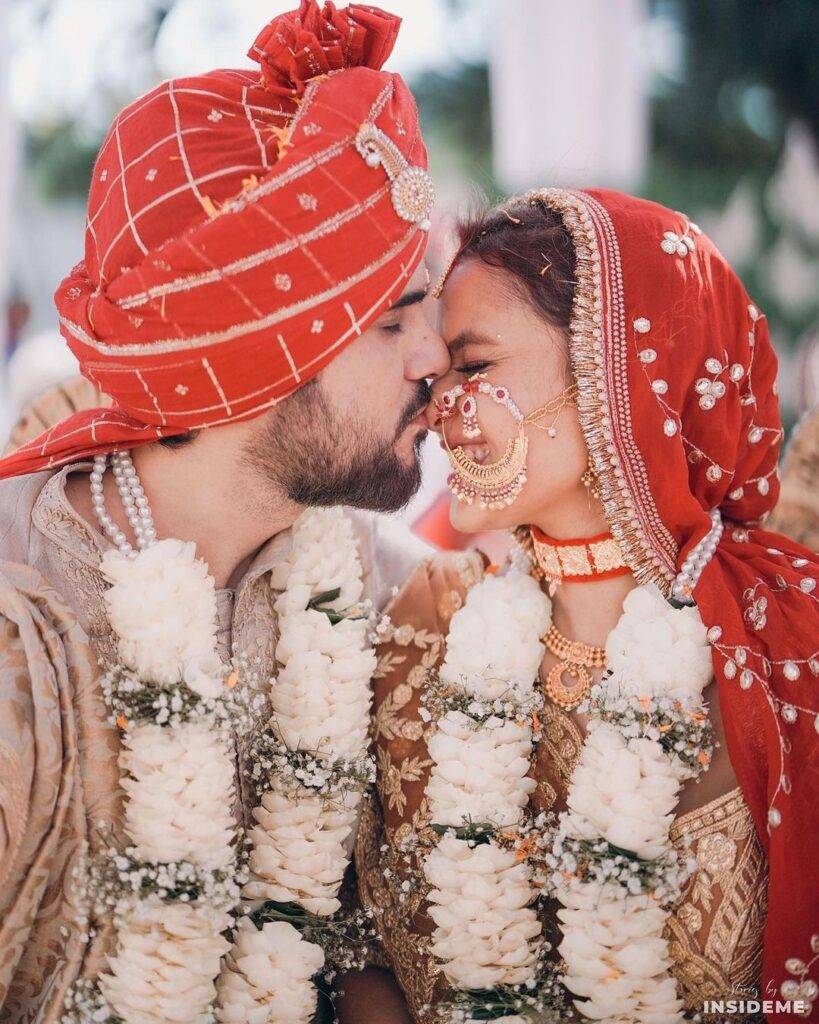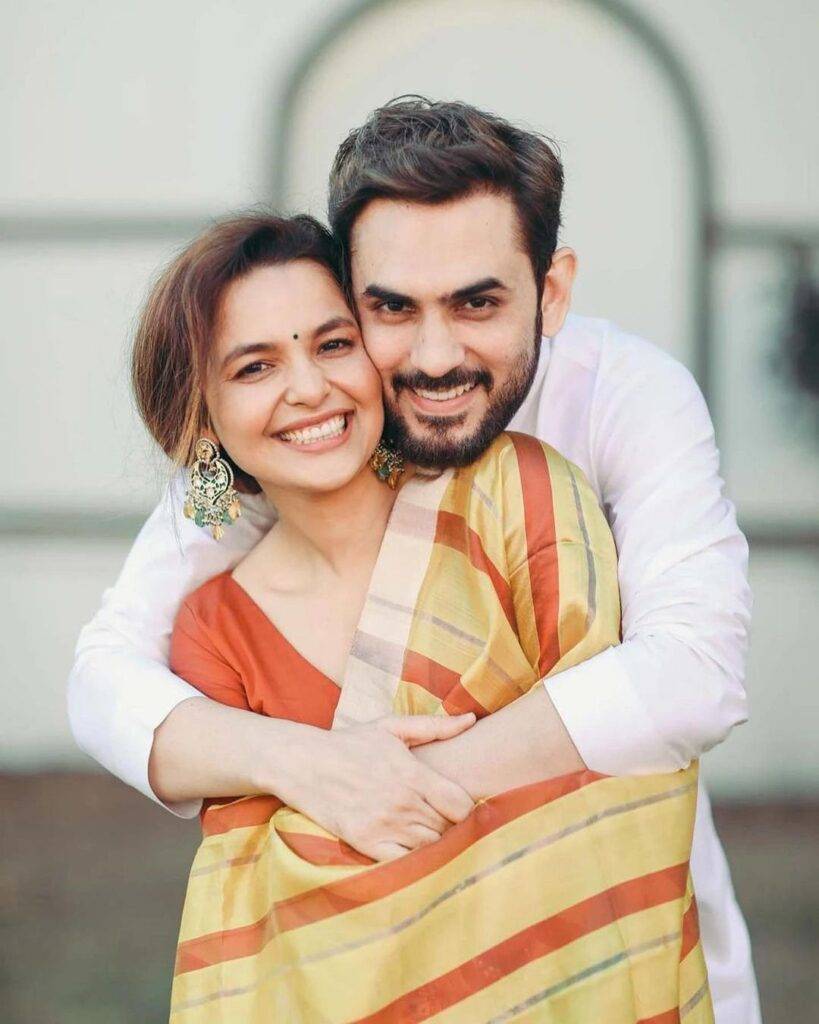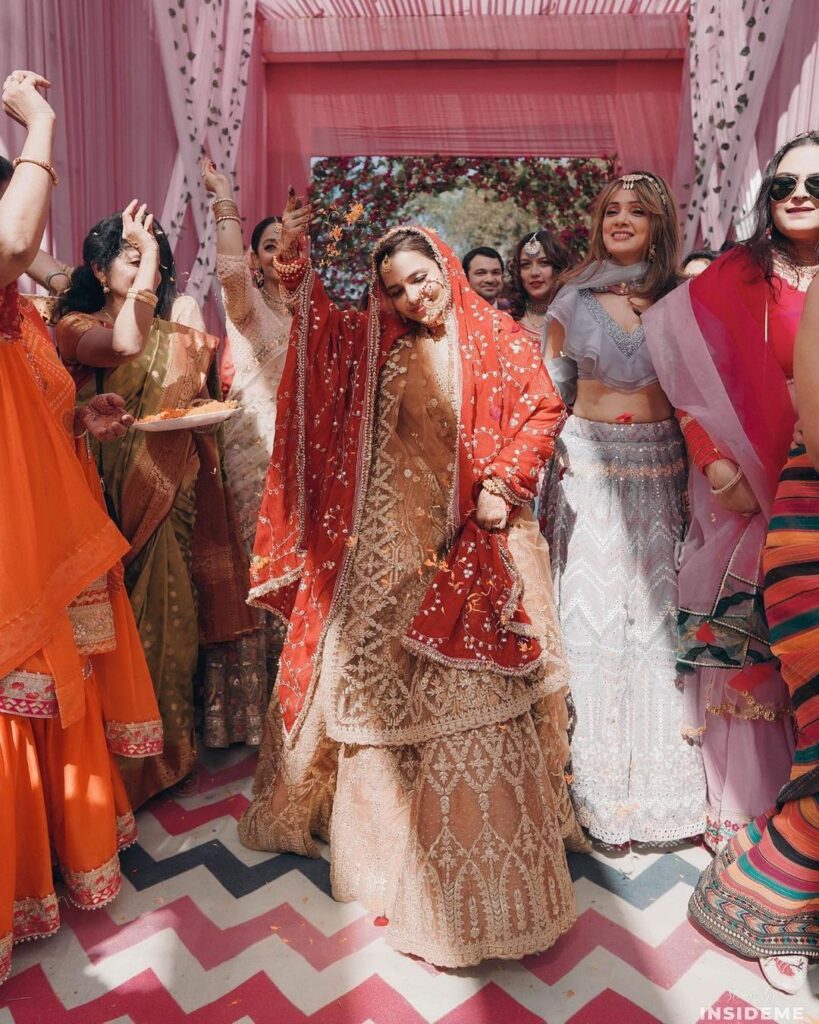 Cricketers Hardik Pandey and Natasha Stankovic
Cricketers Hardik Pandya and Natasa Stankovic renewed their wedding vows in a Christian ceremony on Tuesday, February 14.
Hardik and Natasha posted beautiful pictures from their wedding on Instagram. In the caption section, he wrote, "We celebrated Valentine's Day on this island of love by renewing the vows taken three years ago. We are truly blessed to be together with our family and friends to celebrate our love."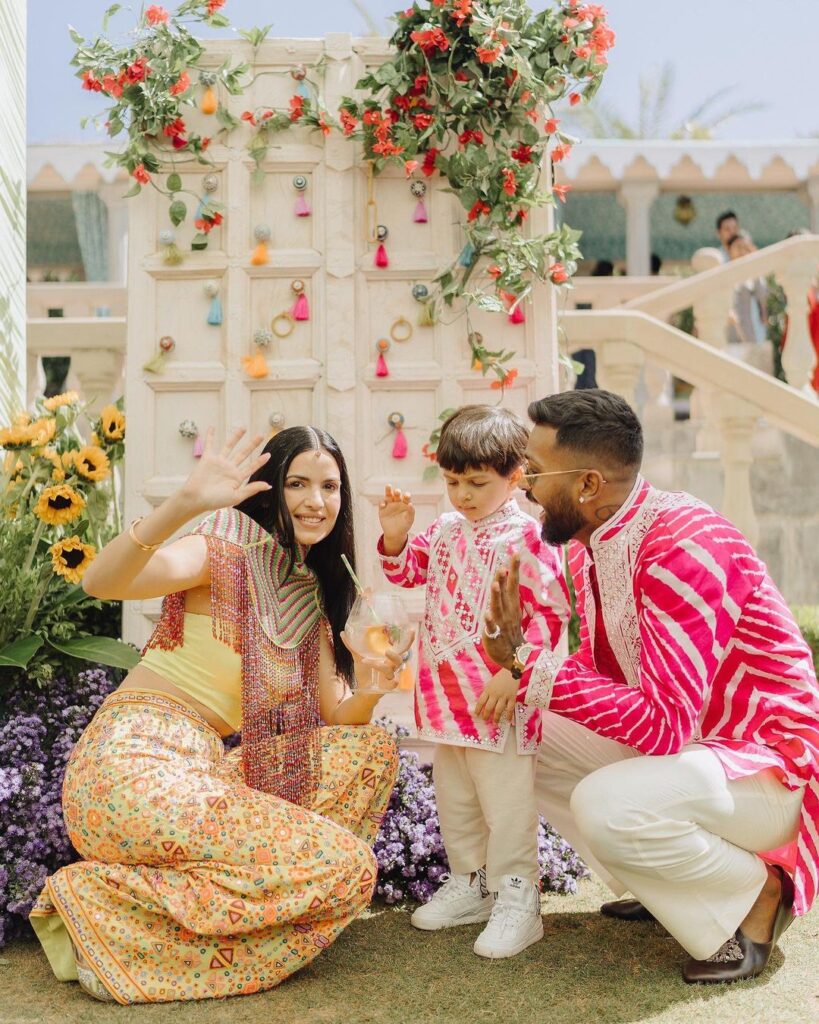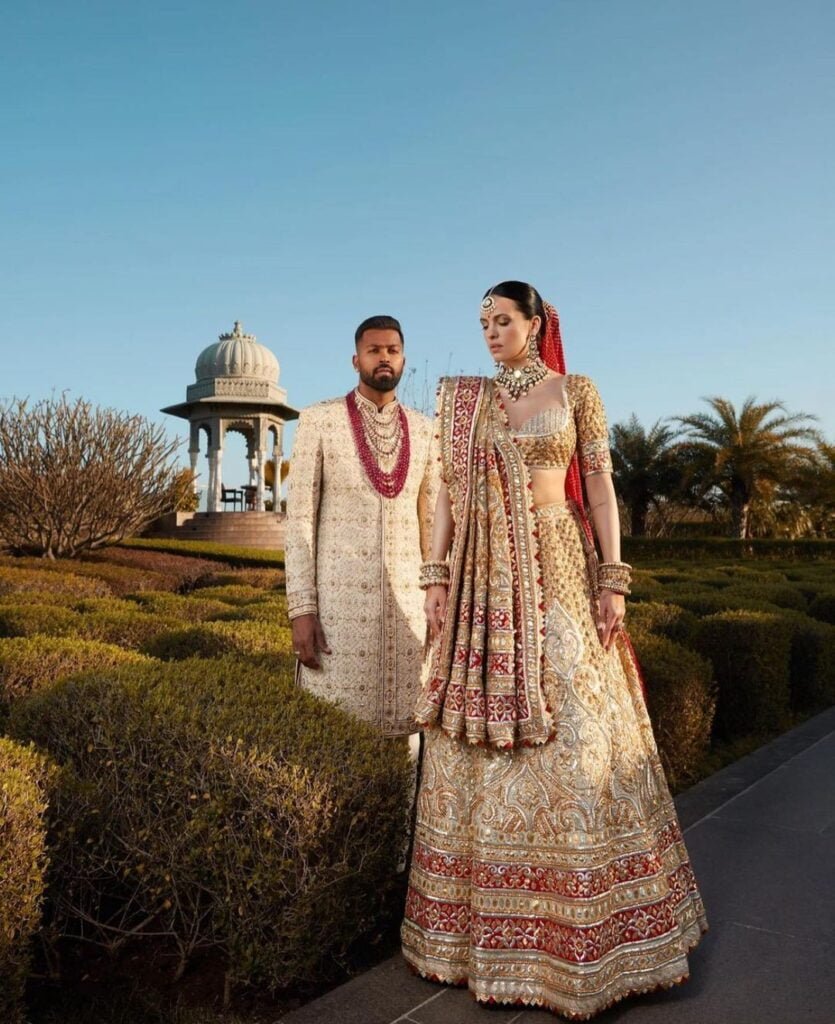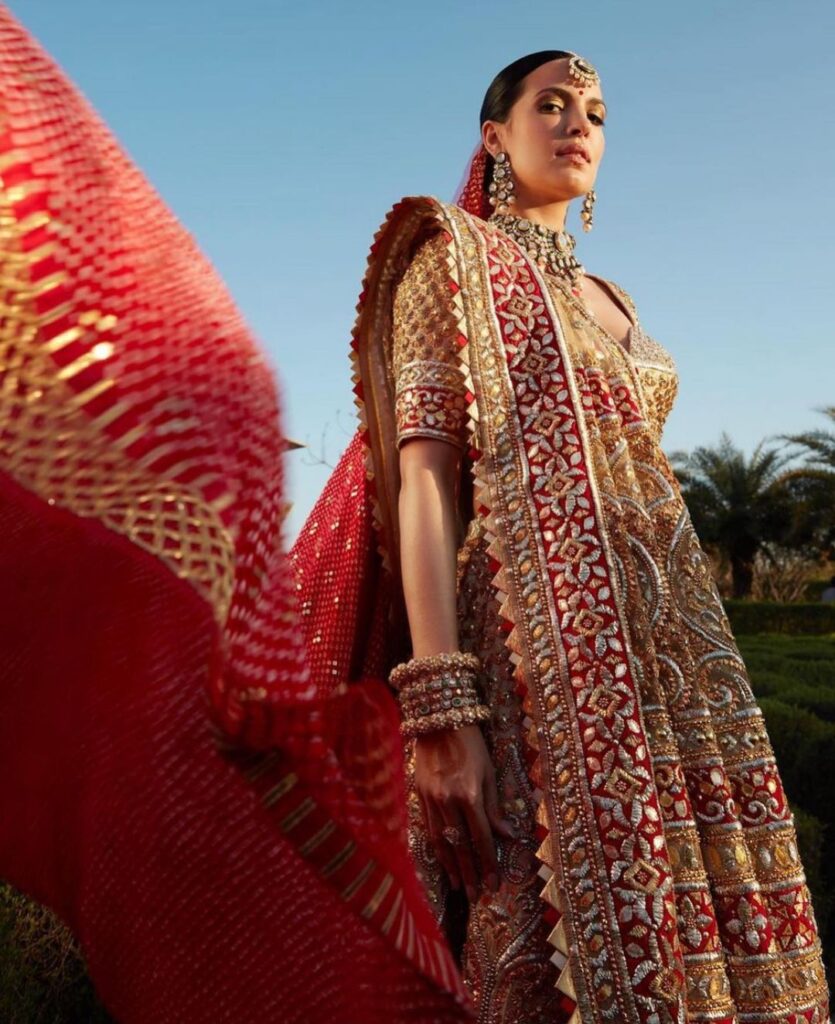 Actress Swara Bhaskar and Samajwadi Party leader Fahad Zirar Ahmed
Bollywood actress Swara Bhaskar took to social media yesterday to announce her marriage to Samajwadi Party leader Fahad Zirar Ahmed. The two met on stage during a protest against the Citizenship Amendment Act (CAA) in January 2020. The couple announced their wedding after keeping it a secret for over a month. Swara Bhaskar, who labeled herself as "Twitter Paste", and the socialist leader were posed as political activists in a video shared on social media. It was revealed that the two were initially linked in January 2020, "apparently at a protest."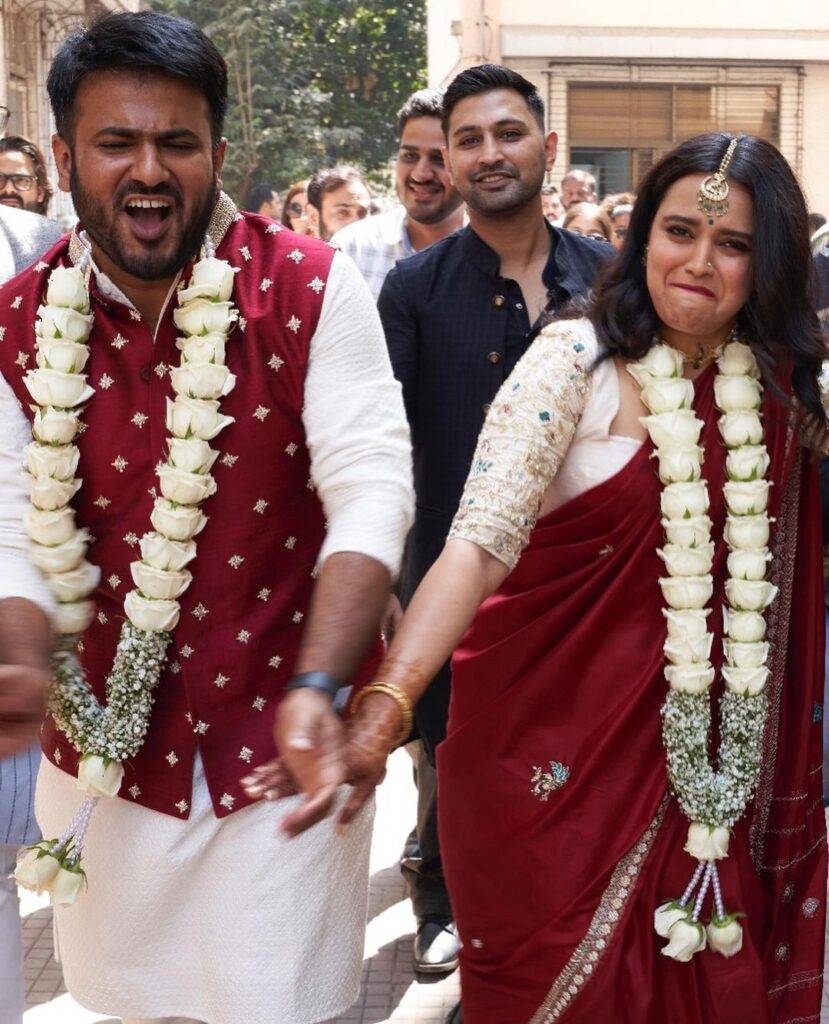 Actress Manavi Gagroo tied the knot with comedian kumar Varun
Four More Shots Please fame actor Maanvi Gagroo tied the knot with comedian Kumar Varun on February 23. They also turned hosts turned host for their post-wedding party in Mumbai. Several celebrities and their close friends including Sayani Gupta and Bani J joined Maanvi, Varun and their family members to celebrate the occasion. Maanvi has now posted some more pictures of her wedding party look on her Instagram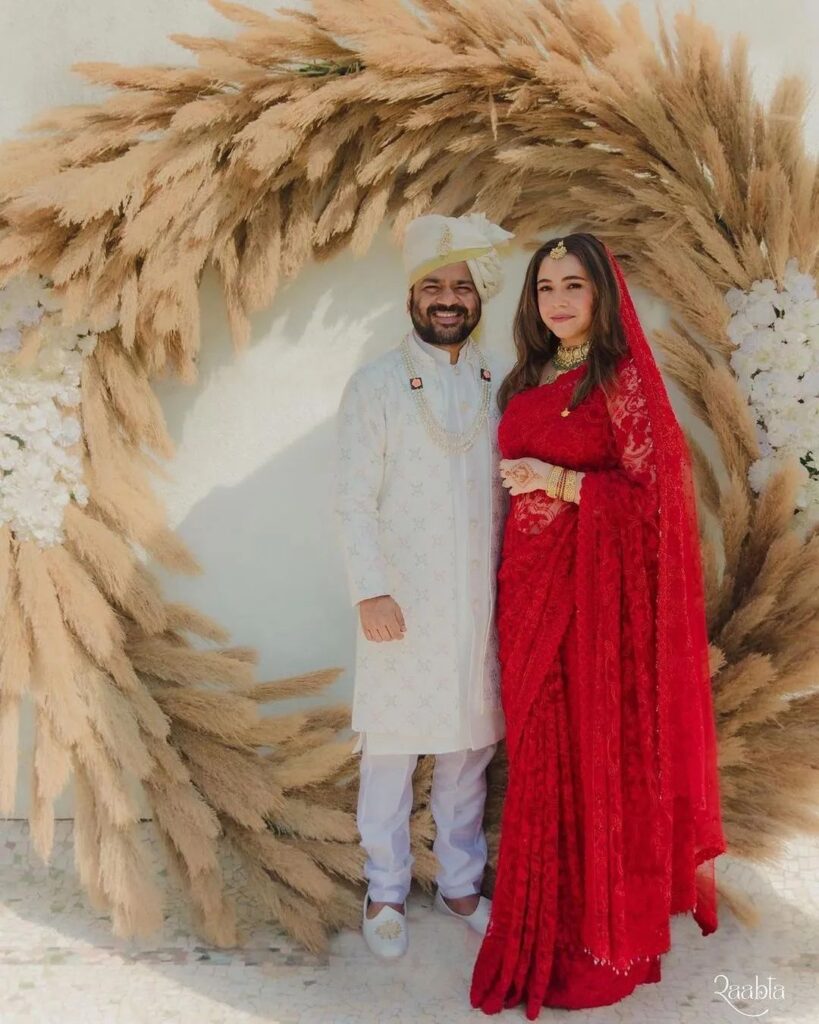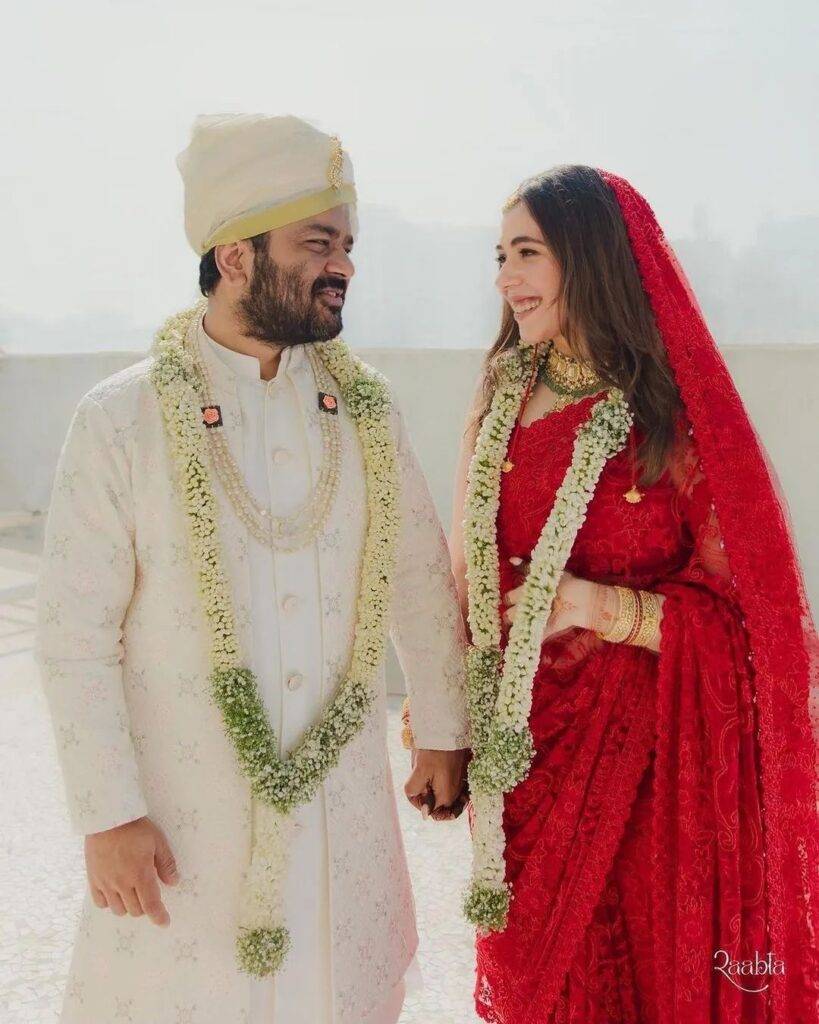 As we bid adieu to the enchanting world of Bollywood weddings in early 2023, we're left with memories of love, grandeur, and unforgettable moments. These star-studded unions set the tone for a year filled with romance and glamour. Thank you for joining us on this captivating journey! 💖🌟 #BollywoodWeddings2023