A beach wedding is a magical experience, with the soothing sound of waves, the soft sand beneath your feet, and a breathtaking backdrop of shimmering waters. To complement the natural beauty of a beach setting, choosing the right accessories is essential. In this blog, we'll explore a variety of beach wedding accessories that will enhance your coastal celebration and create an unforgettable atmosphere.
Beach Wedding Accessories
Barefoot Sandals: Beach Wedding
Embrace the essence of a beach wedding by ditching traditional footwear and opting for barefoot sandals. These delicate accessories, typically made of beads, pearls, or lace, adorn your feet while allowing you to feel the sand between your toes as you walk down the aisle.
Flowy Bridal Veils: Beach Wedding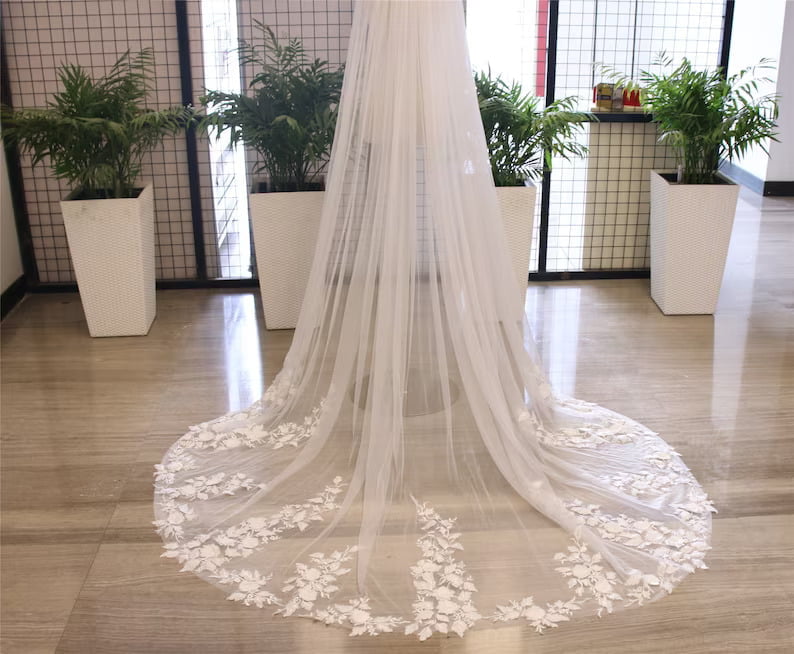 A lightweight, flowy bridal veil can add a touch of romance and elegance to your beach wedding look. Opt for a veil made of soft tulle or lace, which will catch the gentle sea breeze and create a dreamy effect as you say your vows.
Seashell Bouquets and Boutonnieres: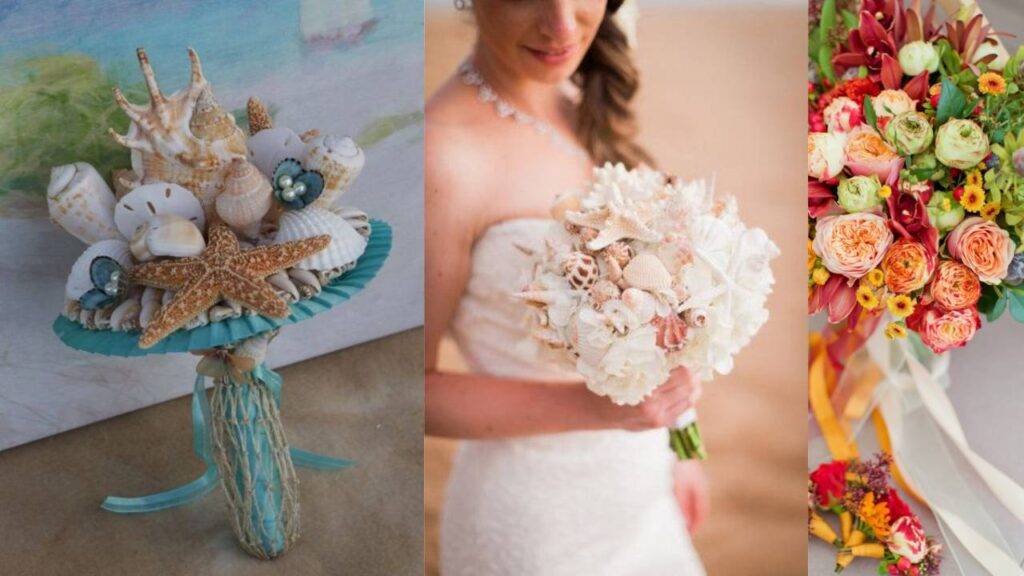 Incorporate the beauty of the ocean into your wedding by using seashells, starfish, and coral in your bouquets and boutonnieres. These unique creations add a coastal flair to your attire and make for memorable keepsakes from your special day.
Nautical Jewelry:
Complete your beach wedding ensemble with nautical-themed jewelry, such as necklaces, earrings, and bracelets featuring seashells, pearls, or sea glass. These delicate pieces will enhance your look while reflecting the serene ocean setting.
Beach-Inspired Hair Accessories:
Adorn your hair with beach-inspired accessories, such as hairpins or combs decorated with seashells, starfish, or pearls. These accents will not only keep your hairstyle intact in the ocean breeze but also add a touch of coastal elegance to your look.
Sunglasses for the Wedding Party:
Protect your eyes and those of your wedding party with stylish sunglasses. Choose coordinating frames and lenses for a cohesive look, and consider customizing them with your names or wedding date for a fun, personalized touch.
Parasols and Hand Fans:
Provide your guests with parasols and hand fans to help them stay cool and comfortable during your beach ceremony. These practical accessories can also serve as unique wedding favors, which your guests can take home as a keepsake of your special day.
Beach-Themed Table Decor:
Must Read: How To Plan Bridal Lehenga
Accentuate your reception tables with beach-themed table decor, such as seashell place card holders, nautical table numbers, and driftwood centerpieces. These coastal-inspired details will create a cohesive look throughout your beach wedding celebration.
A beach wedding offers romance and beauty, while carefully chosen accessories enhance the experience. Embrace coastal elements like barefoot sandals, seashell bouquets, and nautical jewelry to create a memorable atmosphere. Let your beach wedding accessories bring your seaside celebration vision to life.