A bride's entry is one of the most magical and memorable moments of a wedding. As she walks down the aisle, it's the perfect opportunity to express her love, joy, and anticipation for the life ahead with her partner. In this blog post, we have compiled a list of 50 heartfelt quotes that can be used for a bride's entry, whether on a sign, a banner, or simply as a caption on social media. Let these quotes inspire and celebrate your special moment.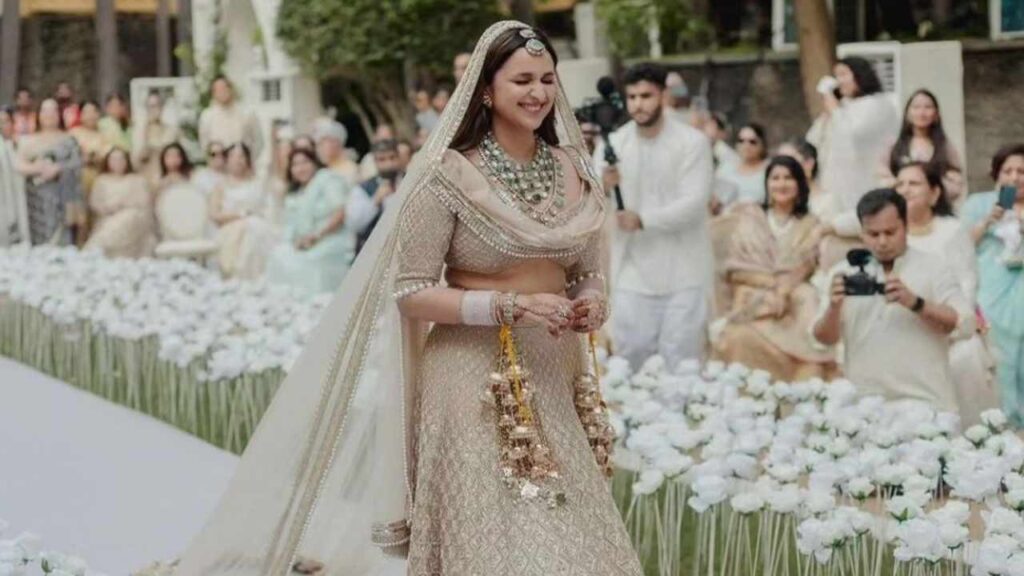 50 Heartfelt Quotes for a Bride's Entry
"Two hearts, one love, united in a single journey."
"And so, our adventure begins."
"Here comes the love of your life."
"Walking towards forever, hand in hand."
"This is the moment we've been waiting for."
"From this day forward, we shall never walk alone."
"Love conquers all, and today, love conquers us."
"Together is a beautiful place to be."
"Happily ever after starts here and now."
"Once in a while, right in the middle of ordinary life, love gives us a fairy tale."
"In dreams and in love, there are no impossibilities."
"She believed she could, so she did."
"I have found the one whom my soul loves."
"Love is not just something you feel, it's something you do."
"Here comes the bride, all dressed in love."
"The best is yet to come."
"I carry your heart with me, I carry it in my heart."
"The first step towards a lifetime of happiness."
"A moment in time, a love for eternity."
"Every love story is beautiful, but ours is my favorite."
"The journey to forever begins here."
"I am my beloved's, and my beloved is mine."
"And suddenly, all the love songs were about you."
"Where there is love, there is life."
"I choose you, and I'll choose you over and over."
"Love recognizes no barriers, it jumps hurdles, leaps fences, and penetrates walls."
"Today, I marry my best friend."
"A sky full of stars, and he was staring at her."
"You are my sun, my moon, and all my stars."
"You are every reason, every hope, and every dream I've ever had."
"You make my heart smile."
"Love is composed of a single soul inhabiting two bodies."
"All that you are is all that I'll ever need."
"For all the things my hands have held, the best by far is you."
"The most precious possession that ever comes to a man in this world is a woman's heart."
"I knew when I met you an adventure was going to happen."
"I love you not only for what you are but for what I am when I am with you."
"To love and be loved is to feel the sun from both sides."
"You are my today and all of my tomorrows."
"I have loved you for a thousand years, and I'll love you for a thousand more."
"When I saw you, I fell in love, and you smiled because you knew."
"The best and most beautiful things in the world cannot be seen or even touched – they must be felt with the heart."
"Love is the closest thing we have to magic."
"My heart is, and always will be, yours."
"Whatever our souls are made of, his and mine are the same."
"You are my sun, my moon, and all my stars."
"In a sea of people, my eyes will always search for you."
"Together is my favorite place to be."
"Love is just a word until someone comes along and gives it meaning."
"When love is not madness, it is not love."
Your wedding day is a celebration of love, commitment, and the beginning of a new chapter in your life. Make your bride's entry extra special and memorable by incorporating one of these heartfelt quotes. They can serve as a reminder of the love and happiness that brought you both together, and the wonderful journey that lies ahead.