You have done all the preparations for your wedding and now it is your turn to share the beautiful memory of your wedding on Instagram. But do you have your Instagram quotes or captions ready? Perhaps you have come here on Instagram looking for the right caption. Of course, since it's your wedding day, you'll have tons of pictures to upload to your social media platforms. And since your makeup will be on point, we're sure that (along with your outfits) will be the focus. Here are some bridal makeup quotes and captions to help you get your social media on point for your wedding. 50 Bridal Makeup Quotes Captions For Instagram & Facebook.
50 Bridal Makeup Quotes & Captions For Instagram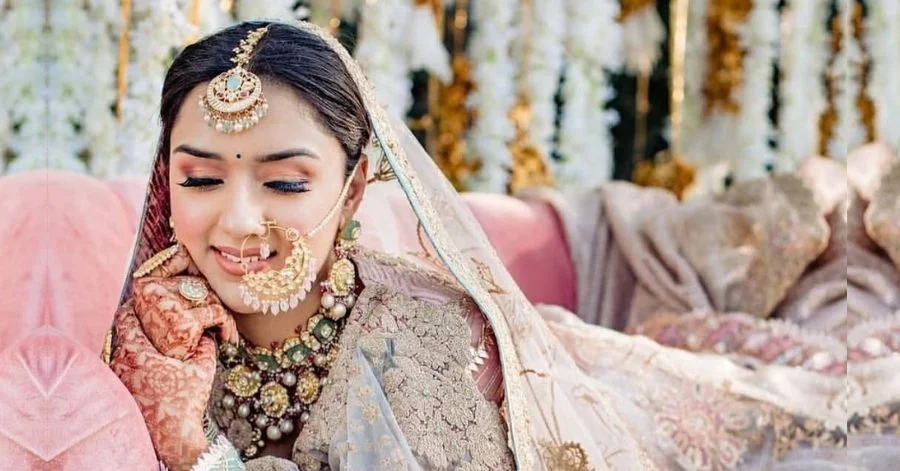 Best Bridal Makeup Quotes
Here are the Best Instagram Bridal Makeup Quotes. Scroll down to see the quotes that we have add for you.
"Glowing skin for the win."
"Today a bride, tomorrow a wife."
"All women are pretty without makeup –– but with the right makeup they can be pretty powerful." – Bobbi Brown
"Skin first. Makeup second. Smile always."
"Don't let today be a waste of makeup."
"Yes, I agree that a natural look is the best look. But, do you know that it takes makeup to look natural?"
"Shimmery, shiny, and sparkly are my three favourite colours."
"You can never go wrong with red lipstick."
"Shine bright like a diamond." – Rihanna
"On your wedding day, you should look like yourself at your most beautiful." – Bobbi Brown
"Beauty is power, and makeup is something that really enhances that; it's a woman's secret." – Charlotte Tilbury
Bridal Makeup Captions For Instagram
A stunning line-up of bridal makeup captions made just for you. Scroll down and pick up your favourite line.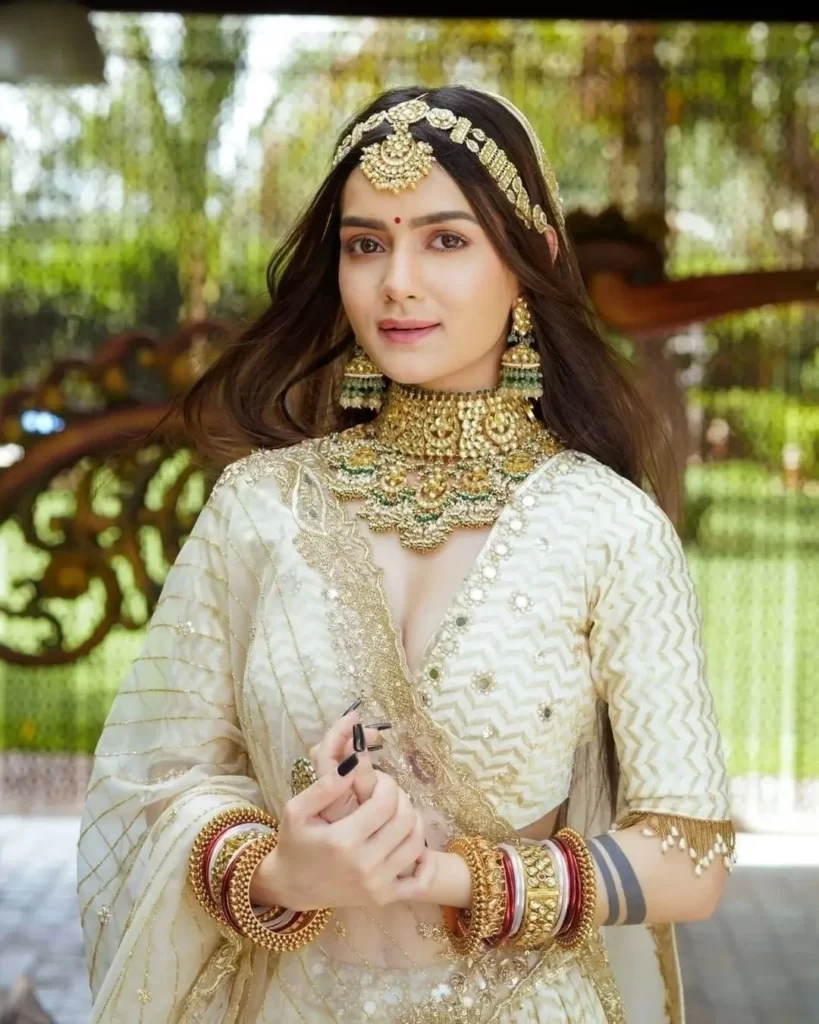 "A lash and a wink get you further than you think."
"From hot mess, to wedding dress"
"But first…makeup!"
"I like long romantic walks up to the makeup aisle."
"Coffee, contour, and confidence."
"Glowing skin, FTW!"
"Sorry I am late, but do you see this makeup?"
"If you can't see my highlighter from space, I'm not wearing enough!"
"A girl should be two things: classy and fabulous." – Marilyn Monroe
"Take a walk on the bride side."
"Time to sparkle."
"Shimmer and shine."
"Too glam to give a damn!"
"I'm the bride. I don't need a filter."
"Sharper than my eyeliner, bolder than my lipstick."
"From hot mess to wedding dress."
"Any woman can look her best if she feels good in her skin. It's not a question of clothes or makeup. It's how she sparkles." – Sophia Loren
"Bronzed wife, happy life!"
Must read – Wedding Hashtag That Grow Your Instagram
Makeup Artist Bridal Wedding Makeup Quotes & Captions
List of best captions and quotes for makeup artist created by makeup artist. Best makeup artist quotes and captions.
"I believe that all women are pretty without makeup, and can be pretty powerful with the right makeup." – Bobbi Brown
"Makeup is about balance. When the eye makes a statement, the lips should be quiet." – Francois Nars
"Makeup is the finishing touch, the final accessory." – Marc Jacobs
"I may not remember what day of the week it is, but at least I haven't forgotten how to cut my crease."
"Wakeup. Makeup. Repeat."
"Makeup is not a tool meant to make an ugly thing beautiful. It is meant only to magnify the beauty that already exists."
"Let the beauty we love be what we do."
"Eyes are the windows to the soul, and lashes are the perfect pair of curtains."
"Defined brows instantly make you look more polished." – Bobbi Brown
"I always tell my brides that my goal is for them to look like themselves, just defined and finished. I would hate for a bride to look at her pictures five years from now and not recognize the girl in them." – Elise Brill
"You think I'm listening, but I'm really just doing you brows in my head."
"When I put on makeup it feels like I am an artist completing a painting."
"That's why I began doing makeup in the first place: I was hoping that through helping people see the beauty in themselves, I could try and find it in me." – Kevyn Aucoin
"I beat faces for a living."
"Makeup is self-confidence applied directly to the face."
"The best thing is to look natural, but it takes makeup to look natural." – Calvin Klein
"Makeup is an expression. It's an art and a passion."
"The only thing smoking around here is my eyes."
"Treat your makeup like jewellery for the face. Play with colours, shapes, structure – it can transform you." – Francois Nars
"Creativity is your best makeup skill, don't be afraid to experiment." – Pat McGrath
"Makeup is malleable and mercurial: The biggest joy I have every day is the opportunity to create, to play, and to invent with something I've loved forever." – Pat McGrath
---
Wedding Artist India will prepare more new quotes and captions for you to bring in more good vibes in the post.
Follow Us On Instagram