Dating in 2023 brings with it a world of possibilities and new experiences. Whether you're starting a new relationship or looking to reignite the spark in your current one, it's essential to keep things fresh and exciting. With that in mind, we've put together a list of five dating ideas that are sure to make your 2023 memorable. From innovative virtual experiences to classic romantic outings, these ideas will help you create lasting memories with your partner.
5 Dating Ideas
1. Virtual Travel Adventures
Explore the World from Your Living Room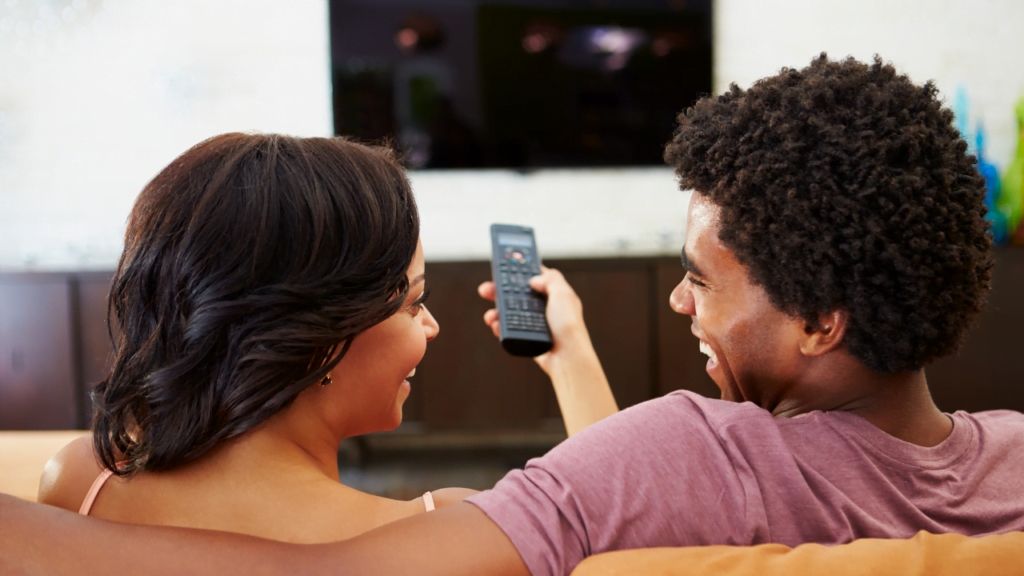 In an increasingly digital world, virtual travel has become a trend that's here to stay. Plan a virtual travel adventure with your partner by choosing a destination you both dream of visiting and then immerse yourselves in the culture, cuisine, and attractions from the comfort of your home. There are various online platforms offering virtual tours, cooking classes, and cultural experiences, making it easy to transport yourselves to far-off places and create lasting memories together.
2. Outdoor Movie Night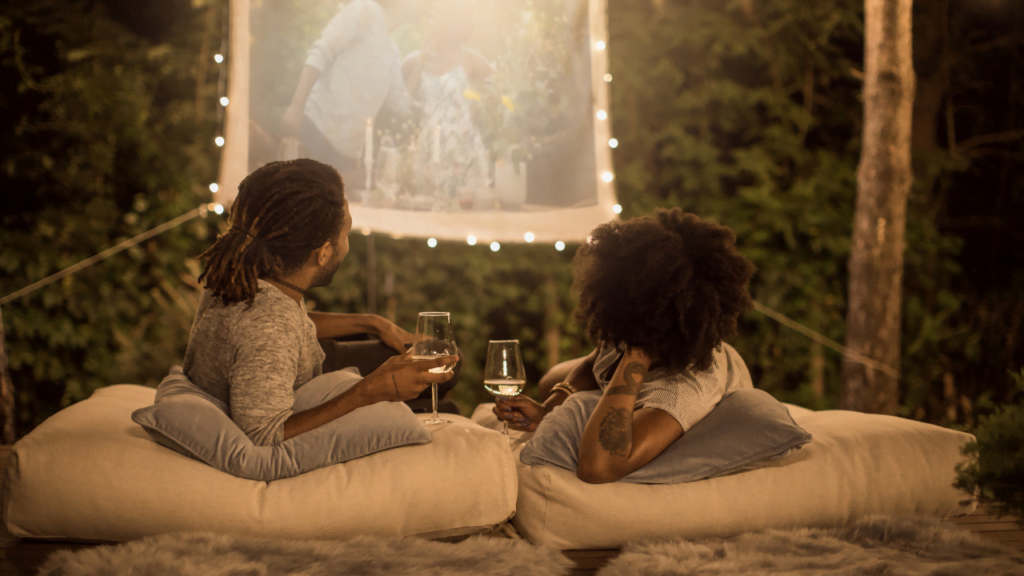 Romance Under the Stars
There's something undeniably romantic about watching a movie under the night sky. Set up a cozy outdoor movie night in your backyard or at a local park. Bring blankets, pillows, and your favorite snacks, and enjoy a classic film or a new release together. The combination of fresh air, starry skies, and the warmth of each other's company will make for an unforgettable evening.
3. Artistic Date Night
Unleash Your Creative Side
Tap into your creative energies with an artistic date night. Sign up for a pottery class, visit a local art studio, or simply set up an at-home painting session. Creating art together can be a fun and therapeutic way to bond with your partner. Plus, you'll have tangible reminders of your date night to cherish for years to come.
4. Hiking and Picnic Adventure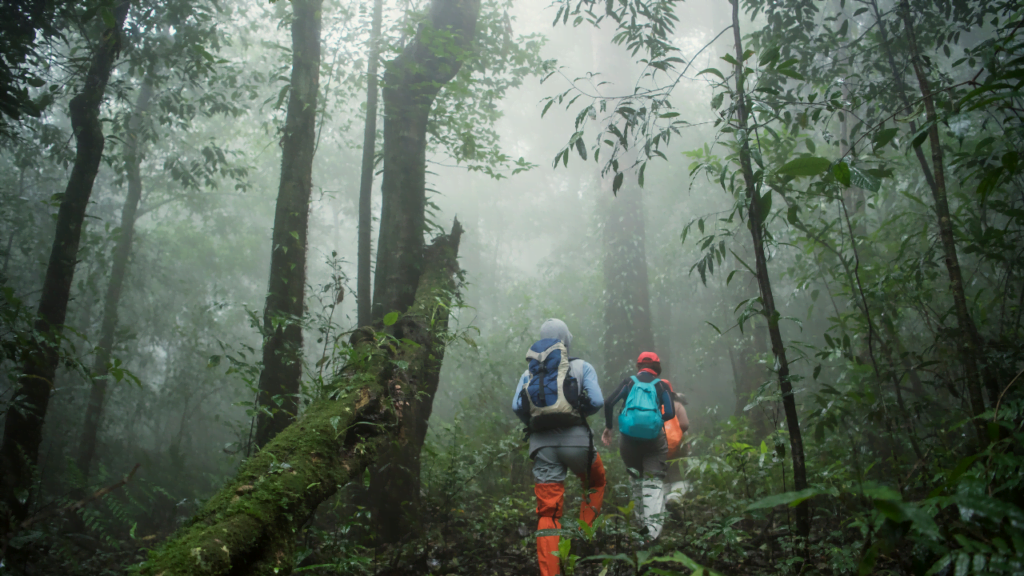 Nature's Romance
Exploring the great outdoors can be a fantastic way to connect with your partner and escape the hustle and bustle of daily life. Find a scenic hiking trail in your area and embark on an adventure together. Pack a picnic basket filled with your favorite snacks and enjoy a meal amidst nature's beauty. Whether you're seasoned hikers or just looking for a leisurely stroll, spending time in nature can rekindle your love and create lasting memories.
5. Recreate Your First Date
A Nostalgic Journey
There's something incredibly sentimental about revisiting the place where your journey together began. Recreate your first date by revisiting the restaurant, cafe, or park where you first met or had your first date. Reliving those initial moments can rekindle the excitement and nostalgia of your early days together, reminding you of the journey you've been on as a couple.
Conclusion
Dating in 2023 offers a myriad of exciting possibilities to create memorable moments with your partner. Whether you choose to explore the world virtually, enjoy a romantic outdoor movie night, unleash your artistic talents, reconnect with nature, or revisit the past, these dating ideas are sure to make your year unforgettable. Remember, the key to a successful date is to make it special and unique to your relationship, so don't be afraid to add your own personal touch to these ideas. Here's to a year filled with love, adventure, and unforgettable experiences!