Brides-to-be, rejoice! The year 2023 has brought with it a plethora of stunning bridal lehenga designs that beautifully blend traditional elements with contemporary fashion. As you embark on the exciting journey of selecting your dream bridal attire, we have curated a list of the best bridal lehengas in 2023 to help you make the perfect choice for your big day.
1. Pastel Hues and Delicate Embroidery
Pastel colors continue to dominate bridal fashion in 2023. Bridal lehengas in shades like powder blue, lavender, and blush pink are taking the spotlight this year. These soft hues are adorned with intricate embroidery and embellishments, creating a delicate and ethereal appearance. Designers like Sabyasachi and Manish Malhotra have showcased breathtaking pastel lehengas that are perfect for the modern bride who desires a subtle yet enchanting look.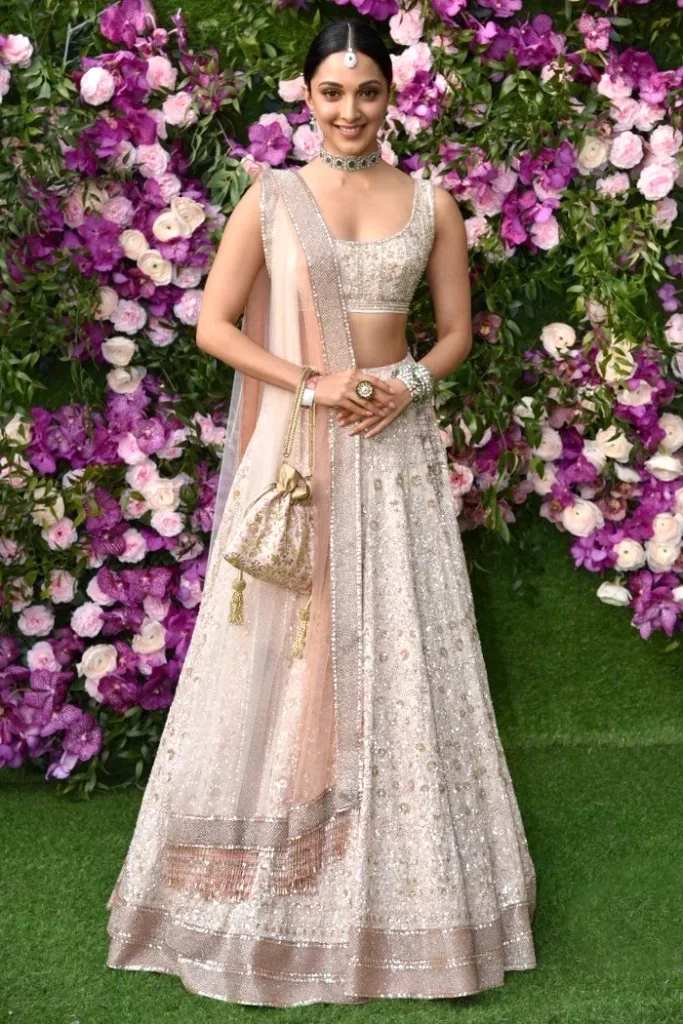 2. Florals and Nature-inspired Designs
Floral patterns remain a perennial favorite in bridal lehenga designs. This year, the trend evolves with nature-inspired motifs featuring birds, leaves, and vines gracefully intertwined with florals. This fresh and elegant trend is perfect for brides who love to incorporate the beauty of nature into their ensemble. Designers like Anamika Khanna and Anita Dongre have presented stunning nature-inspired lehengas that are sure to leave you mesmerized.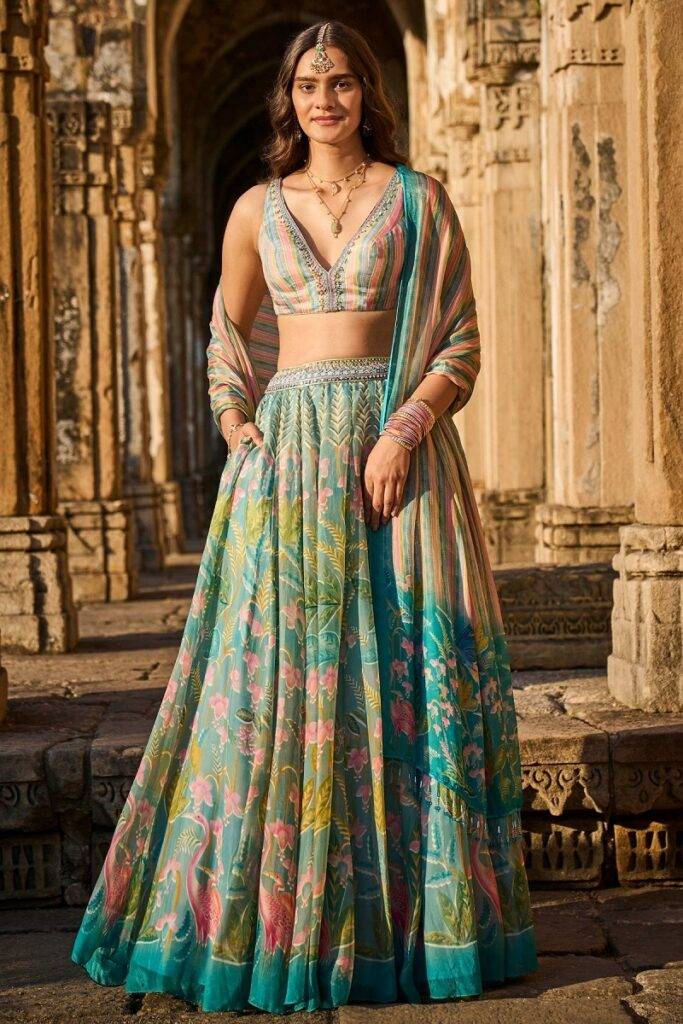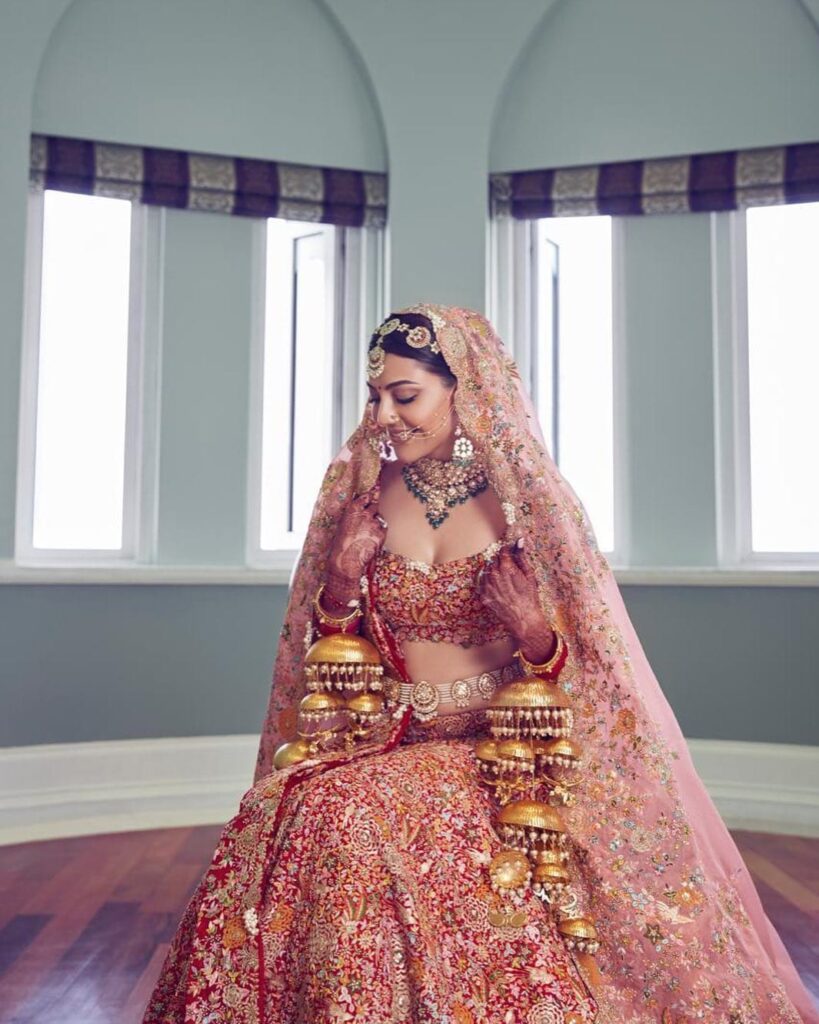 3. Traditional Reds with a Contemporary Touch
For brides who prefer to stick to traditional reds, this year's bridal lehengas offer a modern twist. The classic red lehenga is now being reimagined with intricate, contemporary patterns and unique embellishments. The result is a harmonious blend of tradition and modernity, perfect for brides who want to make a statement while honoring their roots. Tarun Tahiliani and Ritu Kumar are among the designers who have successfully reinvented the classic red lehenga for the 2023 bride.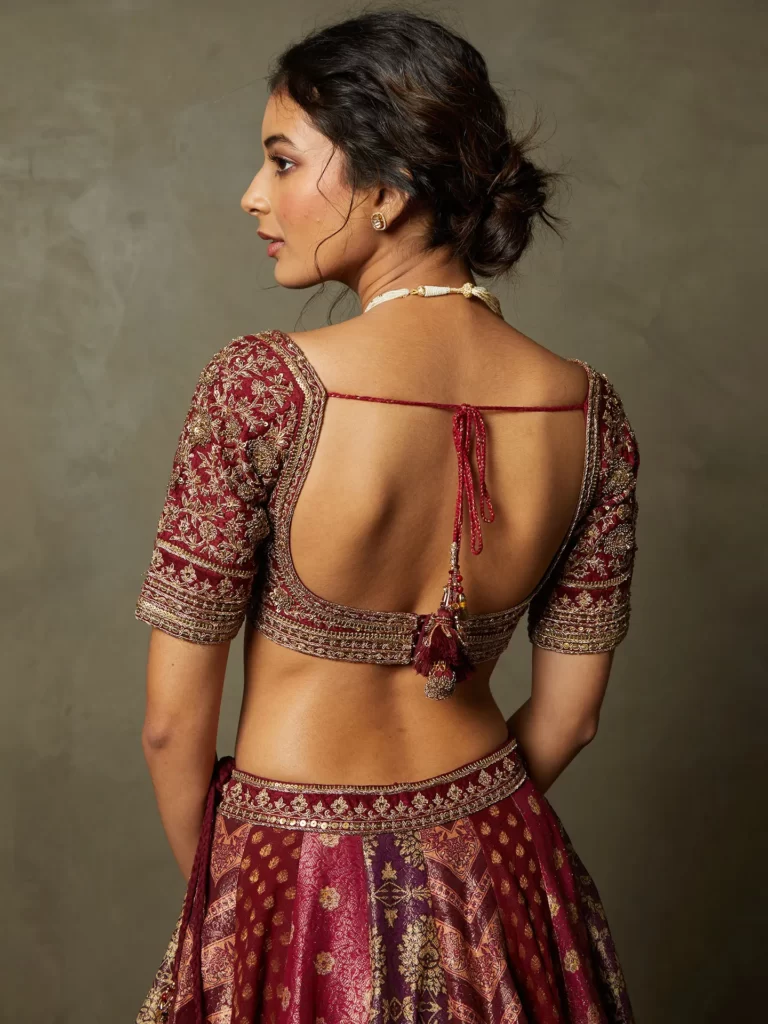 4. Luxurious Velvet Lehengas
Velvet lehengas have emerged as a luxurious and opulent choice for brides in 2023. This rich and royal fabric adds a touch of grandeur to any bridal ensemble. Designers are incorporating velvet in deep, jewel-toned hues like emerald green, navy blue, and maroon, embellished with gold and silver zari work or Swarovski crystals. If you're looking for a regal and sophisticated look, a velvet lehenga by designers like Falguni Shane Peacock or Gaurav Gupta should be on your radar.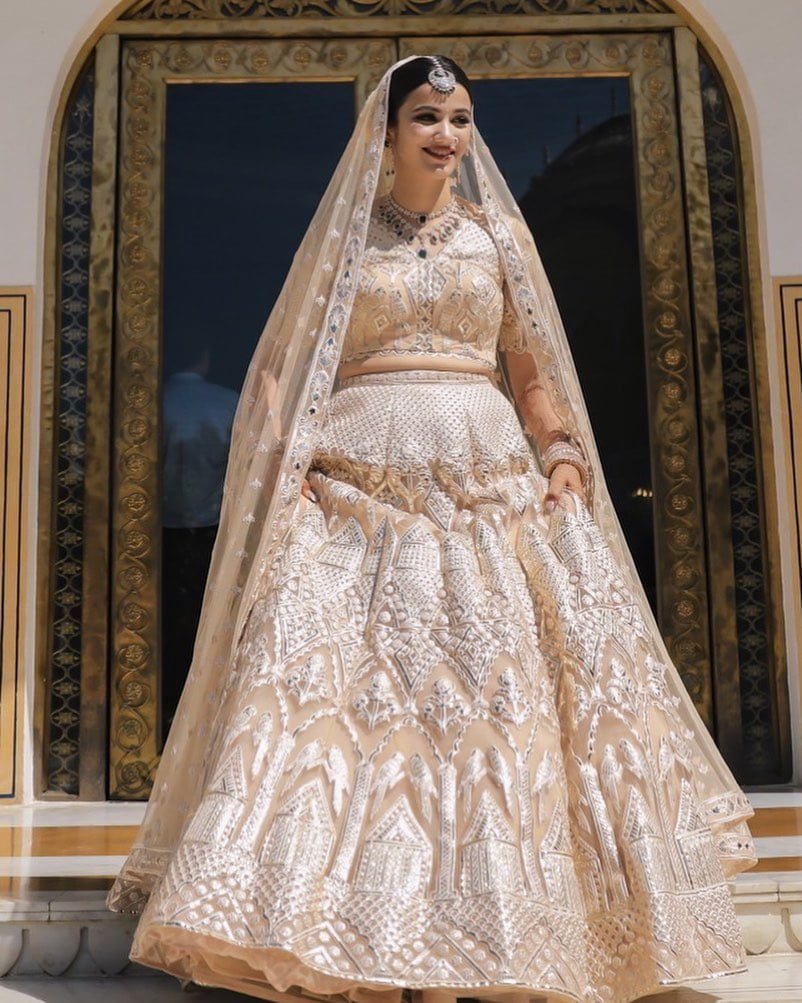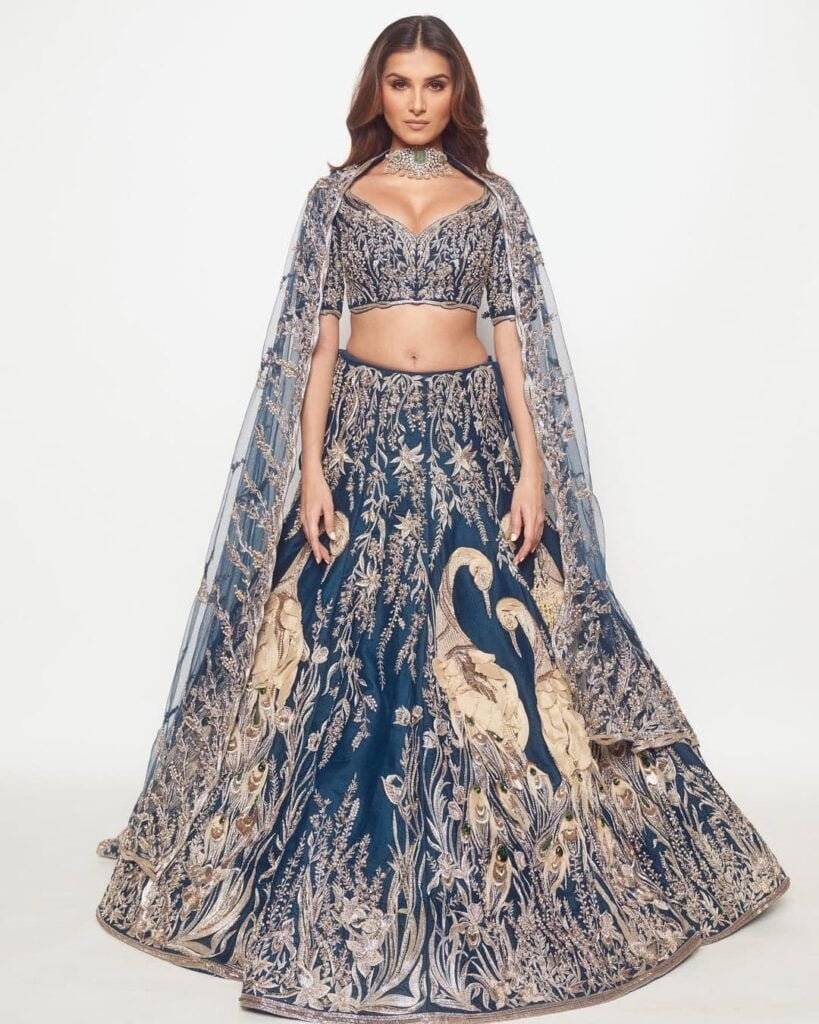 5. Fusion of Western and Indian Elements
For the unconventional bride, 2023 brings the exciting fusion of Western and Indian styles in bridal lehengas. Think voluminous skirts, off-shoulder blouses, and bold colors that create an avant-garde look. This fusion trend allows brides to showcase their unique personality and make a bold statement. Designers like Shantanu & Nikhil and Amit Aggarwal have pushed the boundaries of bridal fashion by creating unforgettable fusion lehengas.
Conclusion
The bridal lehenga trends of 2023 offer a beautiful blend of traditional and contemporary elements, providing brides with countless options to choose from. Whether you prefer the softness of pastels, the opulence of velvet, or the boldness of fusion designs, there is a perfect bridal lehenga waiting for you. So, embrace the latest trends and find the lehenga that resonates with your personal style, making you feel like the most beautiful bride on your special day.