The Rajputi look is all about royal elegance, grace, and a rich cultural heritage. It's a style that exudes sophistication, making it perfect for those special occasions when you want to feel like a queen. In this blog post, we've curated a list of 20 Exquisite Rajputi look captions for Instagram that will help you showcase your love for this exquisite and timeless style.
20 Exquisite Rajputi look captions for Instagram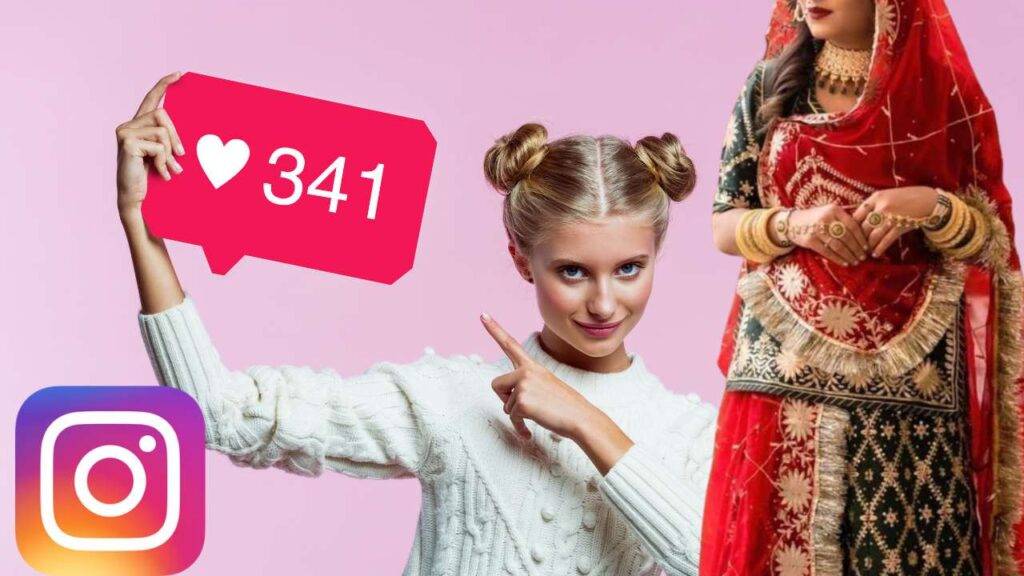 Royal elegance, timeless charm 👑
Dressed in the colors of royalty 🌈
Embracing the regal Rajputi essence 💎
The queen has arrived! 🦚
A touch of royalty, a dash of grace 🌹
Channeling my inner Rajputi princess 👸
The beauty of tradition, the elegance of heritage 🎨
A celebration of Rajputi grandeur 🎉
Wrapped in the luxury of a royal legacy 🏰
A majestic affair with the Rajputi style 🌟
Timeless elegance, Rajputi pride 🔱
A regal affair with the Rajputi look 💖
Adorned in the jewels of Rajputi history 💍
Draped in the opulence of Rajputi culture 🌸
A royal rendezvous with my Rajputi roots 🌿
The enchanting allure of the Rajputi style 💫
Stepping into a world of Rajputi splendor ⚜️
Where tradition meets style, the Rajputi way 🕌
A tribute to the rich tapestry of Rajputi heritage 🎭
Rajputi elegance – a class apart 💃
Grow Your Instagram Fast: Best Caption for Instagram & Hashtags
The Rajputi look is a symbol of royal elegance, deeply rooted in Indian heritage. With these 20 Instagram captions, you can share your love for this exquisite style with your followers and make a statement that is both regal and stylish. So, go ahead and celebrate the grace and grandeur of the Rajputi look, and let your friends and family admire your royal taste.